One of our core company values is supporting the community we serve. Today, we're highlighting another family-owned local company. BRAX MetalWorks is doing great work in metal fabrication. They support many local companies in Greeley and the surrounding areas. They do quality work and make everything by hand!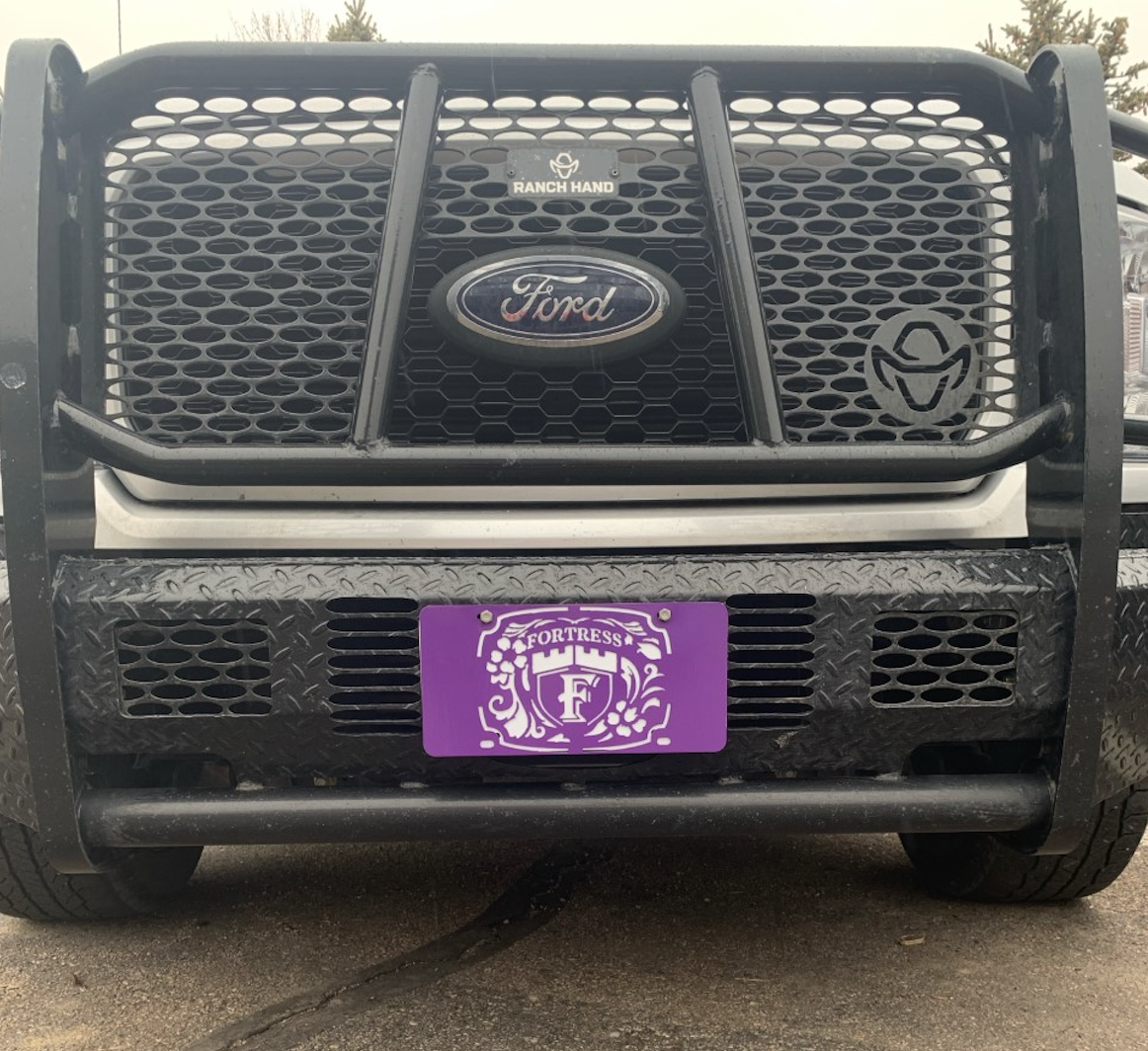 We were fortunate to collaborate with BRAX MetalWorks to have custom plates made for Fortress Development Solutions. We wanted to deck out some of our fleet and they turned out great. They did custom paint mixing and every detail on these plates turned out awesome. Take a look at our plates and learn more about the team behind BRAX MetalWorks.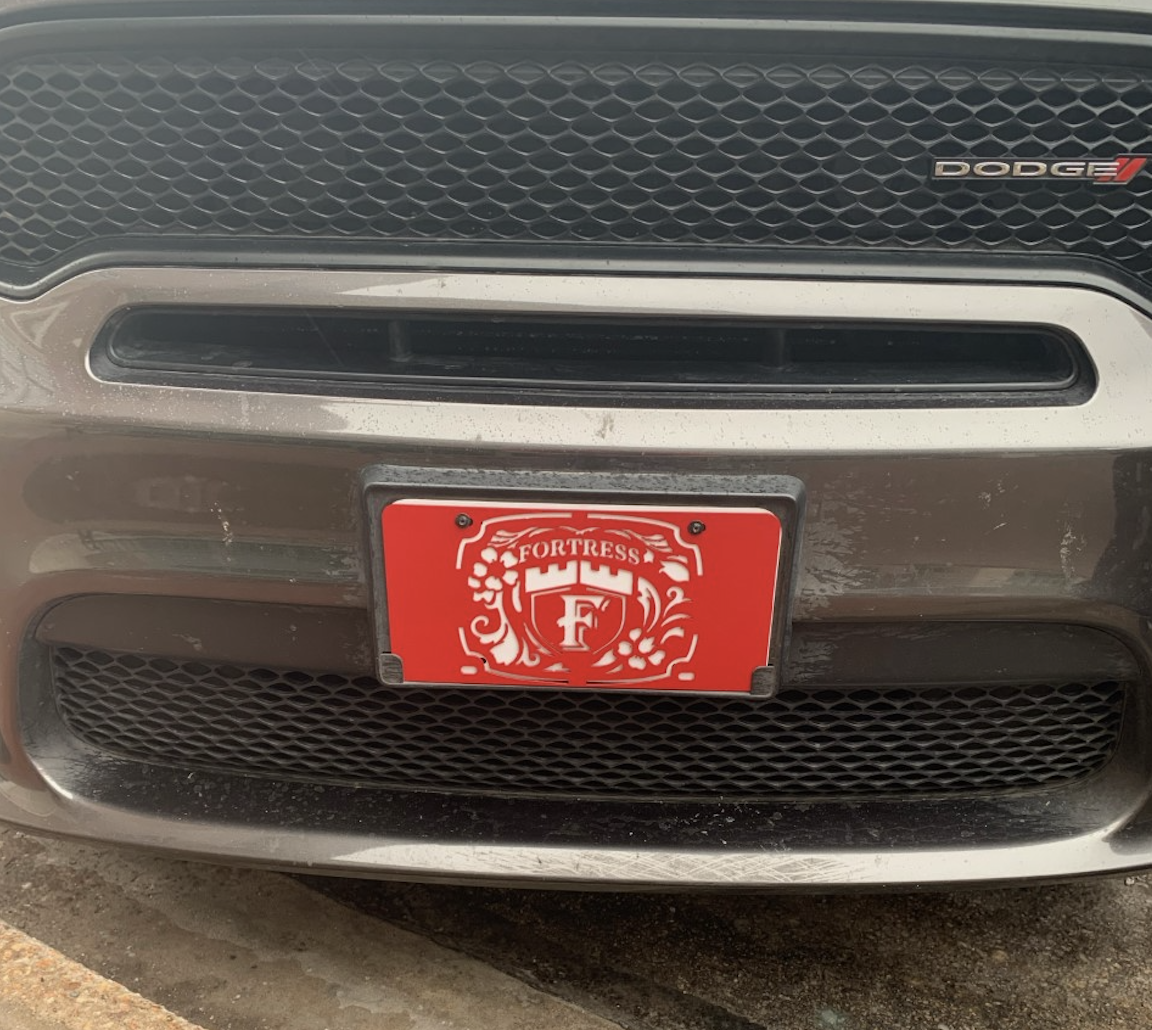 If your business has metal fabrication needs, or if you want to commission something custom from the BRAX MetalWorks team, check out their site. We had a chance to catch up with Dalton Murphree, the founder of BRAX MetalWorks, for a full Q&A below.
What made you get into this business?
I work for my family that owns a hay farm and excavation company in Northeastern Colorado. We are always doing fabrication work to either repair equipment or build new things. I had always wanted to start my own business. So, I saw this as a great opportunity to do that while being supplemental to those businesses. A CNC Plasma table was the best place to start. I can now supply many of the parts that we were having to sub out as well as design and build parts for other local businesses, many of which are also farms. I also can design and build metal signs and artwork, which has become a major part of my business.

How long have you been working in metal fabrication?
I have been in metal fabrication for 5 years or so, but I am just getting started in the CNC world.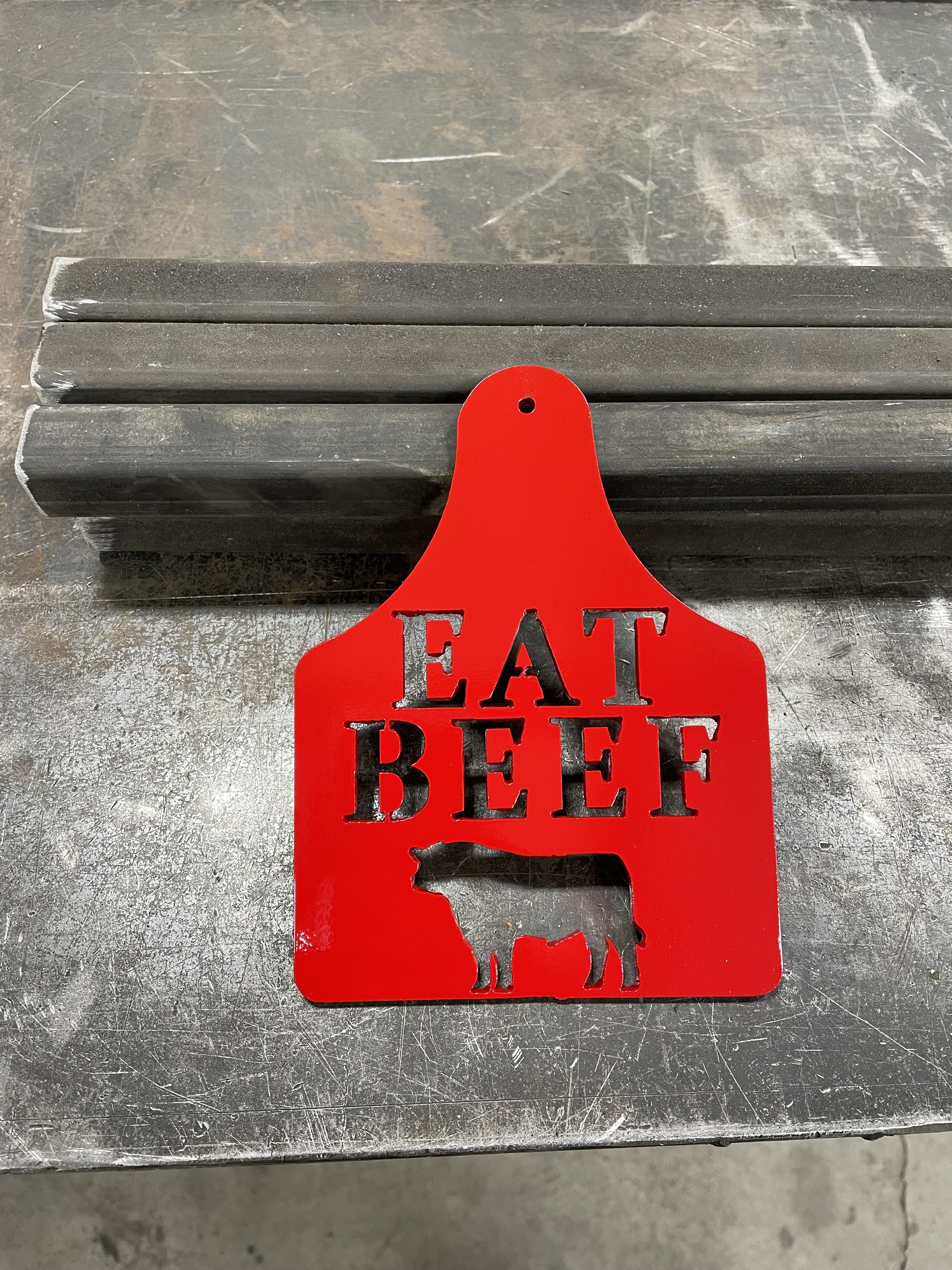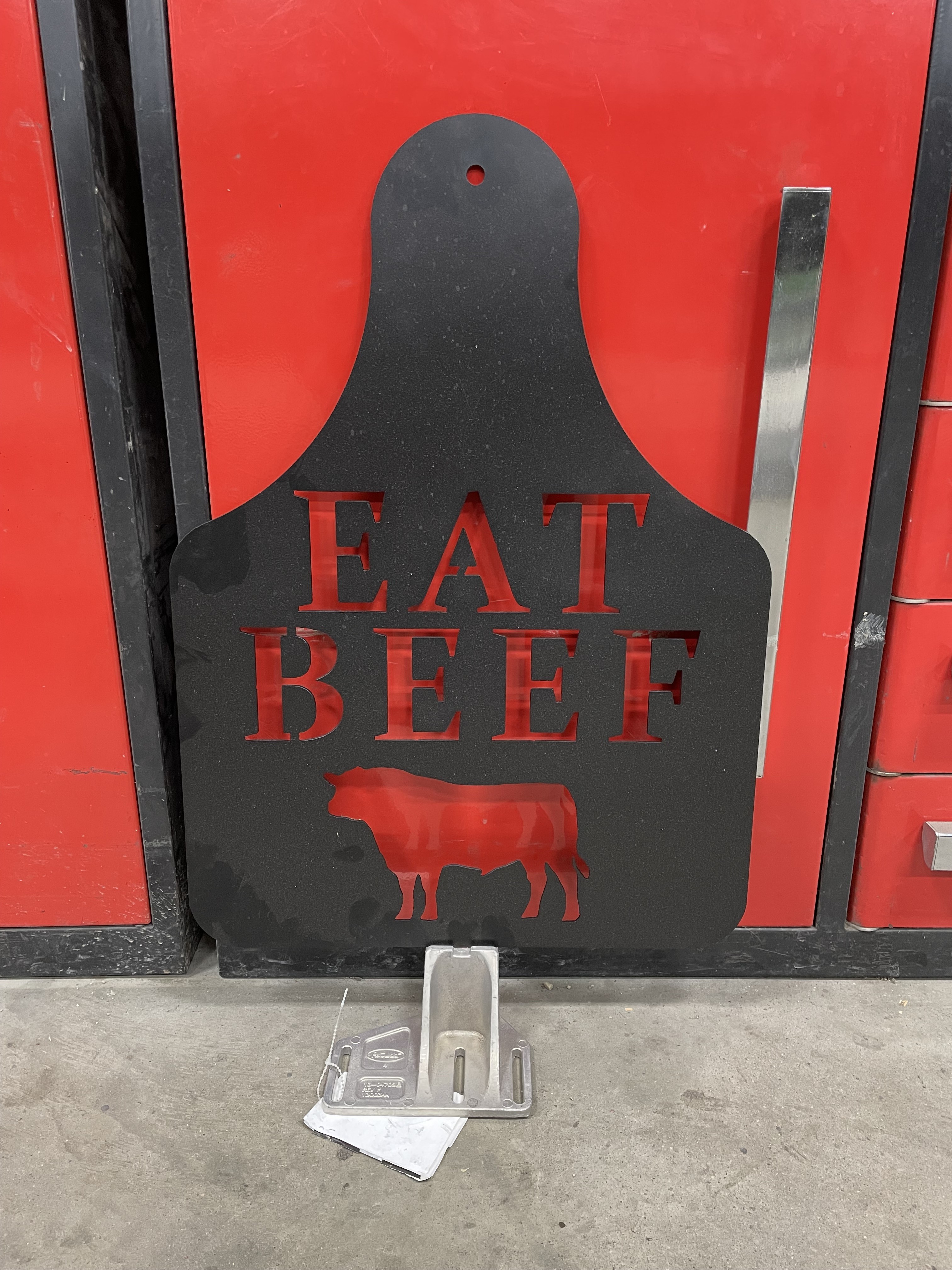 How important is the Greeley community to you and your business?
I got my professional life started in Greeley in 2014 and started my family there. We lived and worked there until we recently moved to Iliff Colorado. Greeley and the Weld County community are still a big part of our family and my business.
What projects do you enjoy working on most?
I enjoy fabricating and building parts, but I specifically enjoy working on patriotic signs and custom signs for people.
What do you do for fun?
My 2 hobbies outside of family and work are archery and off-roading.
If your business has metal fabrication needs, give them a call today! (970) 590-0670