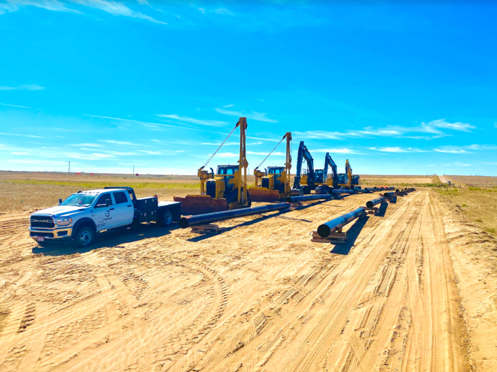 October kicks off Careers In Construction Month and the Fortress Development Solutions team is here to celebrate! We're highlighting some of our divisions, team members, and what skills are valuable in the construction field. We have some of the best construction development workers in the business and together we're fostering a culture of collaboration.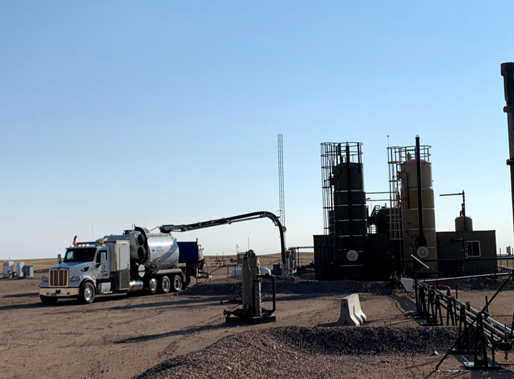 Each division and division manager plays a key role in growing the business and ensuring a safe work environment. From making sure each site is properly staffed to ongoing safety training, we're leading the way for future construction workers and technology.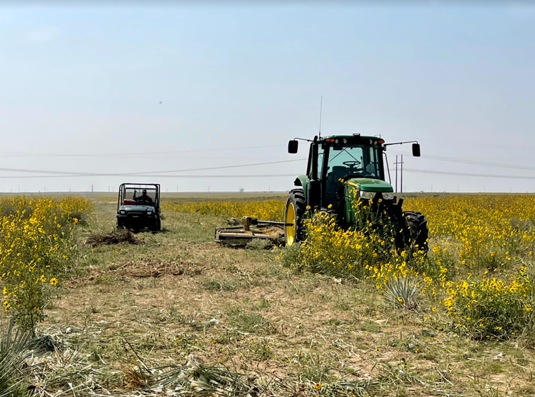 Our water hauling division is always there to support all aspects of construction development needs. Recently they followed along and oversaw a project to prevent fire damage. Through their diligent efforts, there were no fire incidents during the entire project. Safety and critical thinking are some of the top skills needed when it comes to planning a career in construction.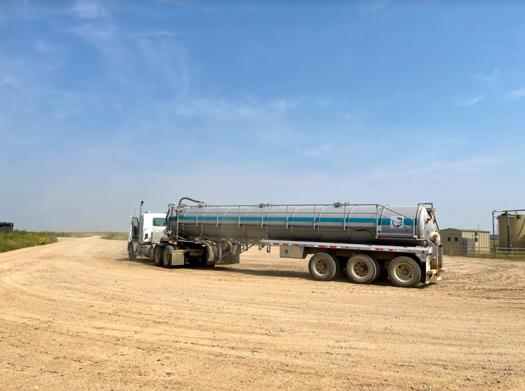 We look for many different skills for each job from our CDL drivers to our hydrovac operators and every position in between. To learn about all the skills we require, or to apply to our open positions, visit our website or Facebook to learn more today. On top of the technical skills needed, we also wanted to share what is collectively the top skills construction companies are hiring for. According to Indeed, these are the top 10 skills needed for a successful construction hire:
1. Safety procedures and PPE
One of the most important skills you can have on any construction site is a mastery of best practices in safety and personal protective equipment or PPE. Try to familiarize yourself with the best ways to stay safe on any job site, and the particular safety nuances of a specific job. This will help you stay free from injury and benefit your employer as well since most construction companies focus heavily on safety training.
2. Communication skills
Knowing how to communicate effectively with colleagues and supervisors and any direct reports can help you accomplish your work more efficiently. Strong communication skills can also help make the workplace more enjoyable for all.
3. Growth mindset
Keeping a growth mindset—or a willingness to learn—can help you make a good impression on your supervisor and teammates. Many employers try to hire employees who are eager to learn and grow in their careers. A growth mindset can also help you advance more quickly in the workplace if you wish to do so.
4. Critical thinking
Critical thinking involves applying reason and problem-solving skills to the challenges you face in the workplace. Critical thinking skills can help you work more effectively and make a good impression with supervisors and colleagues.
5. Literacy and numeracy
Literacy and numeracy—or the ability to make sense of written language and numbers—are important skills in the construction field. Many construction employees must read plans and blueprints and well complete calculations during their day-to-day work. Doing so accurately and effectively can help you succeed.
6. Technological skills
Technology is an essential component of most modern construction projects, and many construction companies seek to hire employees with strong technological skills. Try to familiarize yourself with the kinds of software and electronic devices most commonly used in your specific construction field.
7. Time management
Knowing how to manage your time wisely on the job site is a good way to show initiative and complete tasks efficiently and effectively. Consider learning a specific strategy such as the Covey Time Management Matrix to help support this skill.
8. Organization
Companies value employees who can stay organized mentally and in their work environment throughout the day. Organization skills can help employees in a construction setting quickly locate the materials they need, understand objectives, and stay focused on the most important tasks on the job.
9. Physical strength and stamina
Many construction jobs are physically demanding. People with careers in construction often need to lift heavy items frequently at work and stay on their feet for long periods of time.
10. Attention to detail
Noticing details at work and taking steps to address them can be another way to succeed in the construction industry. For example, if an item needs to be replaced or a minor repair needs to occur, consider replacing or fixing that item immediately or bringing it to the attention of a supervisor.
If you're looking to start a career in construction we hope this information is helpful! With many companies looking to hire the top talent we understand the importance of providing the best for our employees. Learn about our amazing benefits, competitive pay, and top-tier equipment today. Feel the Fortress difference and join our growing team today!