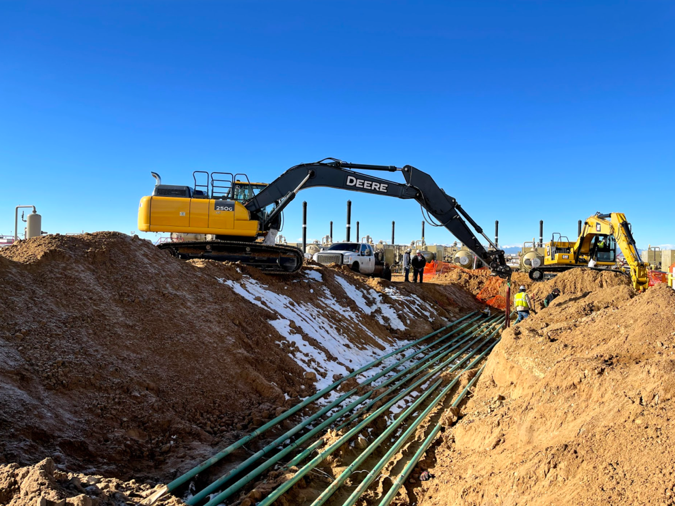 When you partner with the Fortress Development Solutions team, the construction life becomes part of your everyday living. With many projects happening all over Colorado and Wyoming, there is always something being built. You will see our trucks and team members out helping build and improve the Colorado and Wyoming area. During our latest site visit, we got a chance to follow Fransisco's and David's team as they worked on a flowline build. Check out our behind-the-scenes look.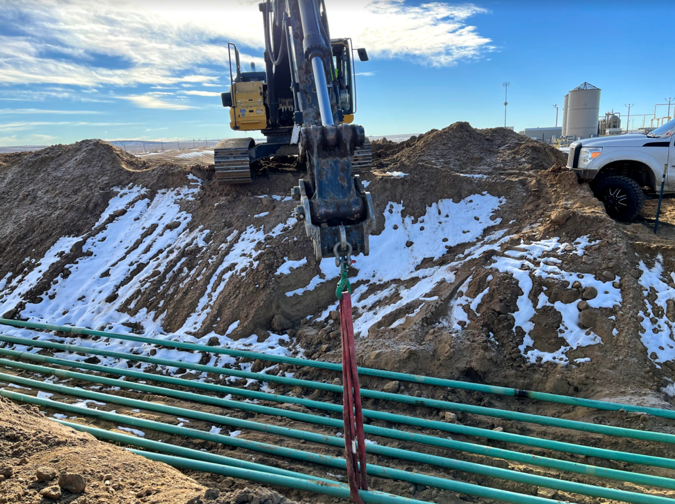 We started at the digging site where a pipeline was being laid. Marco showed the vision for the project and how the merge would happen. They were strategically setting the lines to help gas flow to the separator. Once the lines were set they were welded and secured.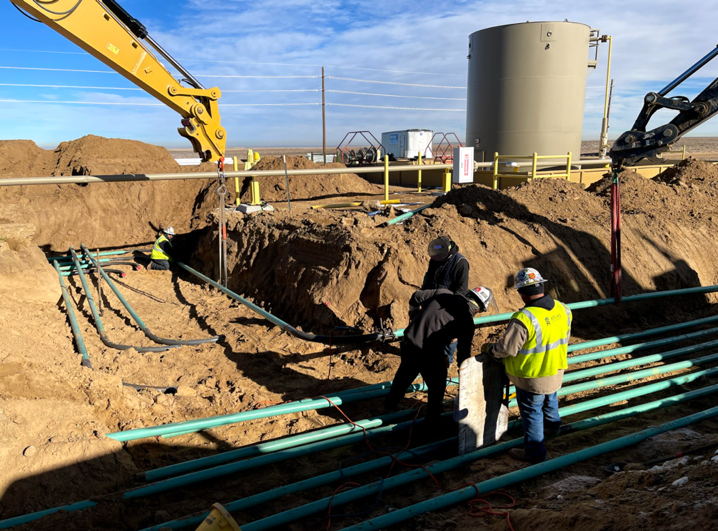 Once this portion is complete it will attach to the separator and the spools. The crew was loading the spools and setting them into place. This was a large project and the team did a great job working together for this.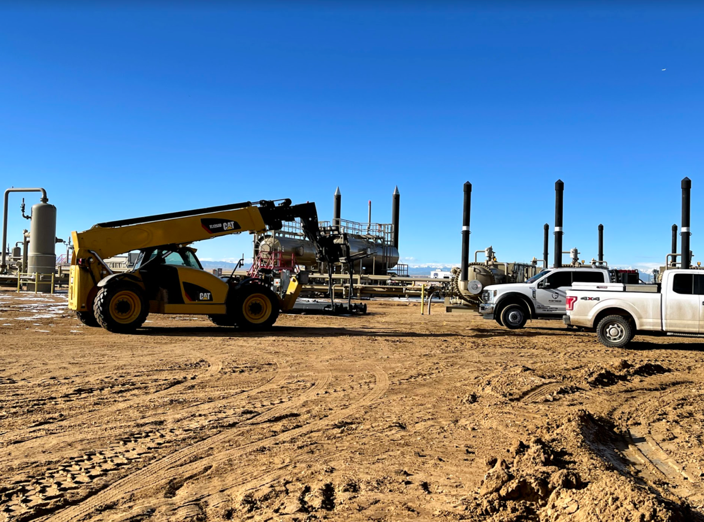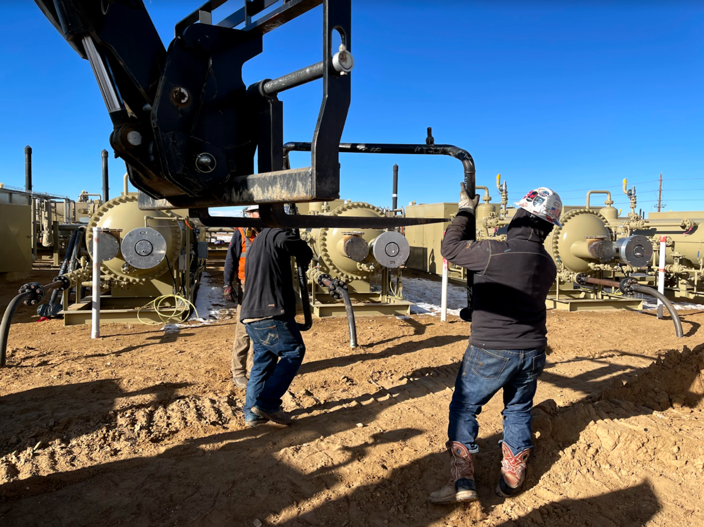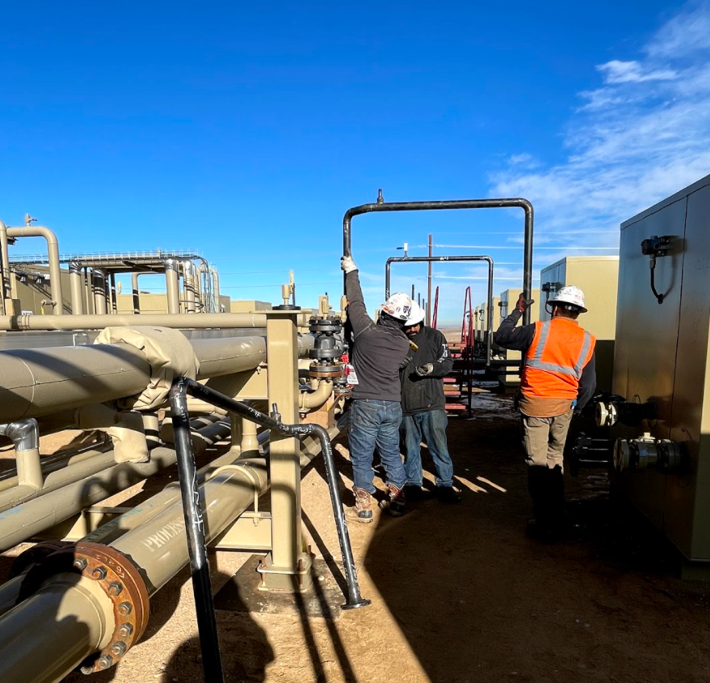 Eventually, the project sites will merge and continue to another section. We're constantly working to make sure each project is completed to the vision, design, and specs set out by our development team. From hydroseeding and dumpster rentals to heavy hauling and pipeline development, we can build great projects together. Partner with Fortress Development Solutions for your construction development needs. We're proud to serve the Colorado and Wyoming area.