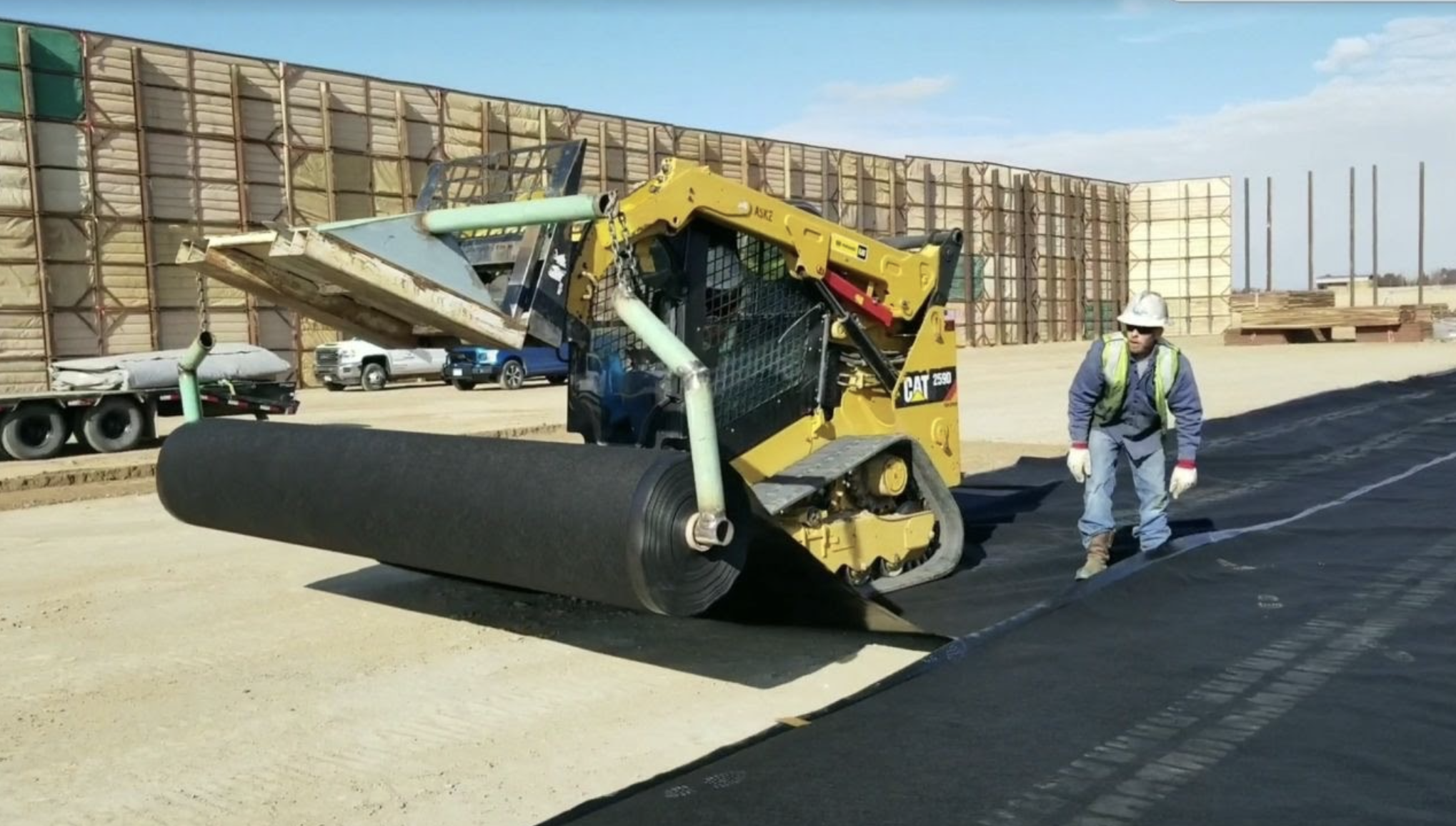 In honor of Earth Day we're rounding up the many ways we're keeping our construction projects eco-friendly, and what you should look for when choosing a construction company to partner with. Working directly with the earth is something our team does every day. It's second nature for our crew to make ethical and safe decisions because it's part of our mission of RESPECT.
One way we're protecting the environment is through our safety practices. By double-checking materials, and making sure we're using less invasive equipment, we're making sure no potential leaks or unnecessary damage is done at our construction sites.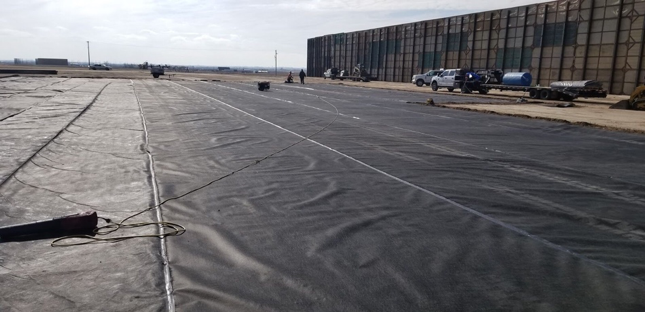 Contaminant protection, like this membrane placement, is protecting the ground from leakage or damaging chemicals. This membrane will prevent environmental contamination and chemical exposure. This is crucial to make sure that the work we're doing isn't going to disrupt the land it's currently on. Need chemical protection for your site? Learn more on our site.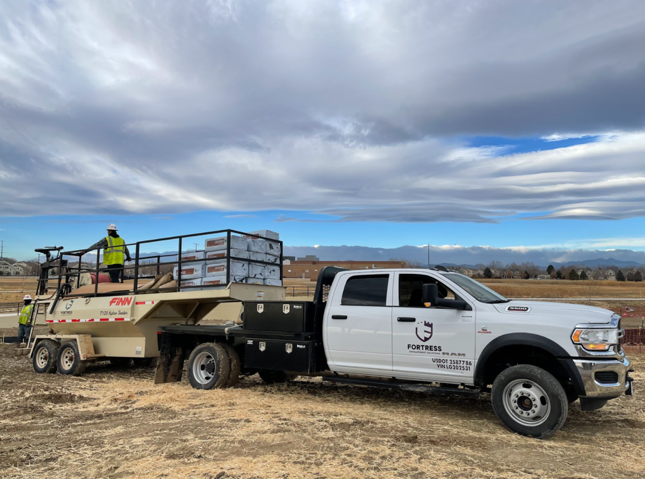 Through our company mission of RESPECT, we're choosing environmentally safe practices. We do this by having Responsible staff. We choose Ethical practices. Provide a Safe work environment. Show Perseverance in every job. Keep timelines Efficient. Supporting the Community we serve, and Trust in each other and our practices. To learn more about our company mission and history visit our site.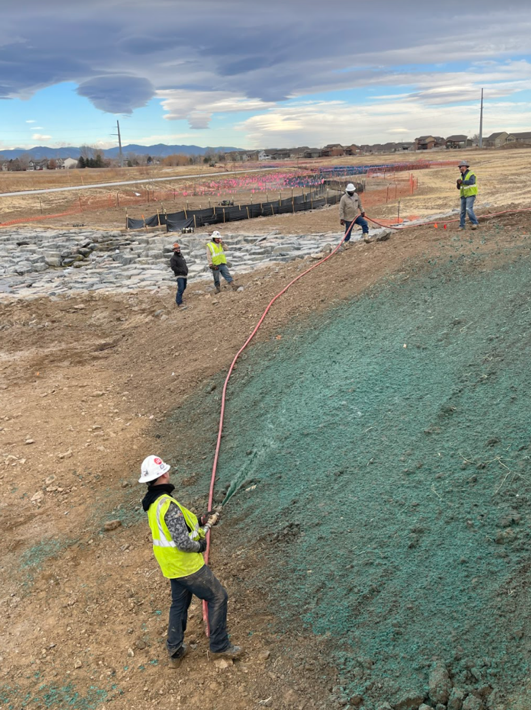 When we think about Earth Day, planting and growing come to mind. Our hydroseed stimulates growth in places that need it most. Whether you're looking to prevent erosion, start growth, or simply spruce up your land, hydroseed is the way to go. We use the highest quality materials to ensure your land is revitalized and restored. We offer several reclamation and restoration services. Learn which option is best for your needs here.