Safety is not only part of our company mottos, but it's one of the top priorities. For our latest employee spotlight, it's also his division! Dan Falardeau works in our Safety department and makes sure our team is in compliance of all the construction safety standards. Whether it's OSHA, EPA, DOT, or state regulations, Dan in making sure our team is staying safe on the job. We sat down with Dan to see what a day in his work life looks like.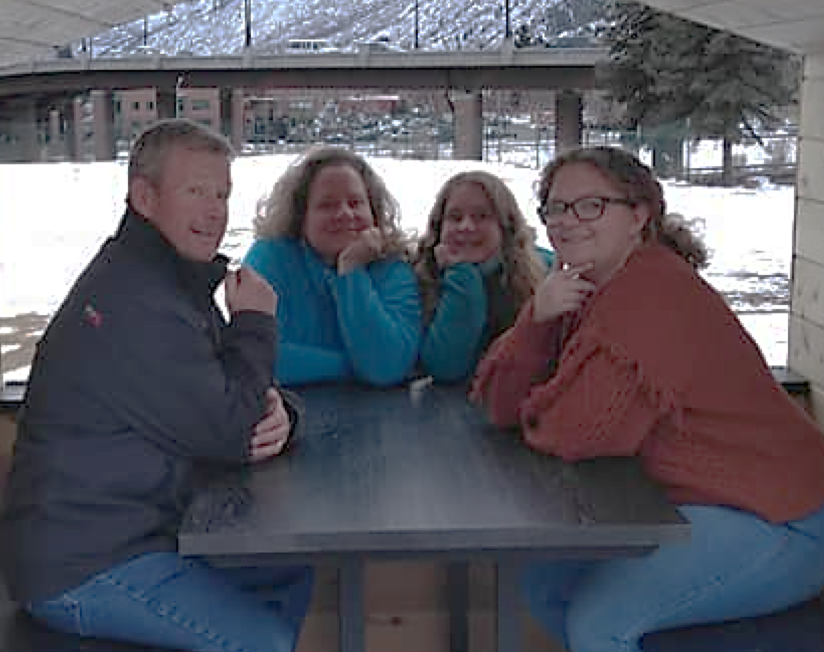 Q. What does a typical day look like for you on the job?
A. My day typically starts at our Keenesburg office where I meet with various work crews, participate in their toolbox talks, and plan my daily route based on worksite locations. I then head out to the field to conduct site safety assessments, provide health and safety support to crews and supervisors, and monitor site security.
Q. Tell me about your position and what team you work for.
A. I was initially hired by Fortress Development Solutions as a Bilingual Safety Coordinator, which role I maintained for the first ten months. After a short-term assignment as Fleet Manager, I returned to the Safety Department supporting compliance to OSHA, EPA, DOT, and State regulations, as well as implementing and overseeing site security measures.
Q. What skills have you mastered over the years and how does this help you in your job?
A. I focus on a strategy of achieving continuous improvement – not only with respect to my professional development but also to the implementation of the Fortress Safety Program and the adoption of our safety culture.
I rely heavily on the Word of God and the teachings of Jesus Christ with respect to how I perform my job and my interaction with coworkers, clients, and other contractors. That said, if there is anything I may have mastered, it is my emphasis on collaboration – collectively leaning on and learning from each other and moving forward in unison.
• God tells us in Proverbs 11:14: "where there is no wise guidance, the people fall, but in the multitude of counselors there is safety." A lot of very intelligent and skilled individuals make up the Fortress Team, and collectively, we master many skills and take pride in completing our work safely each and every day.
• He also tells us in Proverbs 27: "As iron sharpens iron, so one (co-worker) sharpens another." That said, my aim is to further promote the culture at Fortress where we sharpen each other's skills for the greater success of the team.
• And lastly, it is confirmed in Psalm 133:1: "how good and how pleasant it is for God's people to (work) together in unity!"

Q. How long have you been in the health and safety profession?
A. Prior to the past two-plus years with Fortress, I have:
• 4 years of experience as Site Safety Officer for a metal building construction company; and
• 15 years of experience as an environmental, health, and safety consultant to clients in various industries including oil and gas, such as Chevron, Marathon Oil, Shell, BP, Suncor, and DCP (Duke Energy Field Services at the time).
Q. What is the biggest challenge your team faces
A. I have consulted with quite a few companies where "Safety First" was a common slogan but wasn't a part of their culture. That said, I appreciate the dedication of the owners, management, and coworkers to ensure this isn't the case at Fortress. Nevertheless, we still have work to do in developing, implementing, and adopting improvements to our Safety Management System.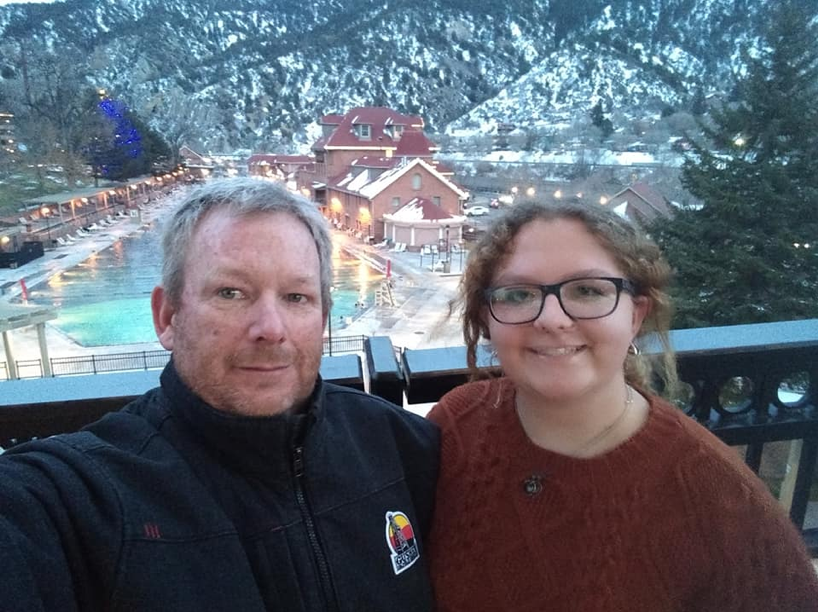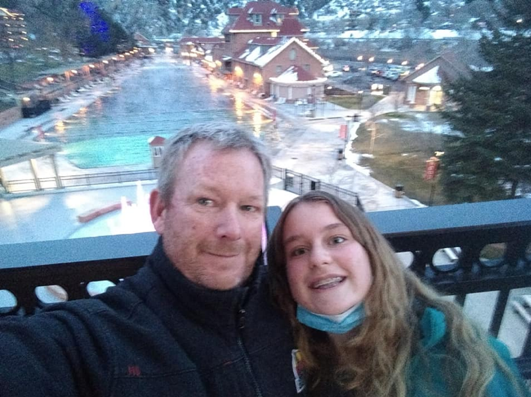 Q. What do you do for fun outside of work?
A. Outside of work, I enjoy spending time with my wife and two daughters, almost 13 and 15 years old: camping, riding ATVs, walking/running the dog, playing tennis or board games, or just being together on the family farm in Brighton, near a lake anywhere, or on top of any mountain.
I also enjoy serving the Lord as a member of the Board of Directors, the Missions Director, and a volunteer/mentor in the Children's Ministry at the Chapel Hill Church of the Nazarene in Brighton. "Whatever you do, work heartily, as for the Lord and not for men, knowing that from the Lord you will receive the inheritance as your reward. You are serving the Lord Christ." Colossians 3:23-24
If Fortress Development Solutions sounds like a place you would love to work for, you're in luck. We're hiring for many positions. From heavy hauling and CDL drivers to equipment operators and managers, we're hiring for many positions. Check out all our open positions on our website.