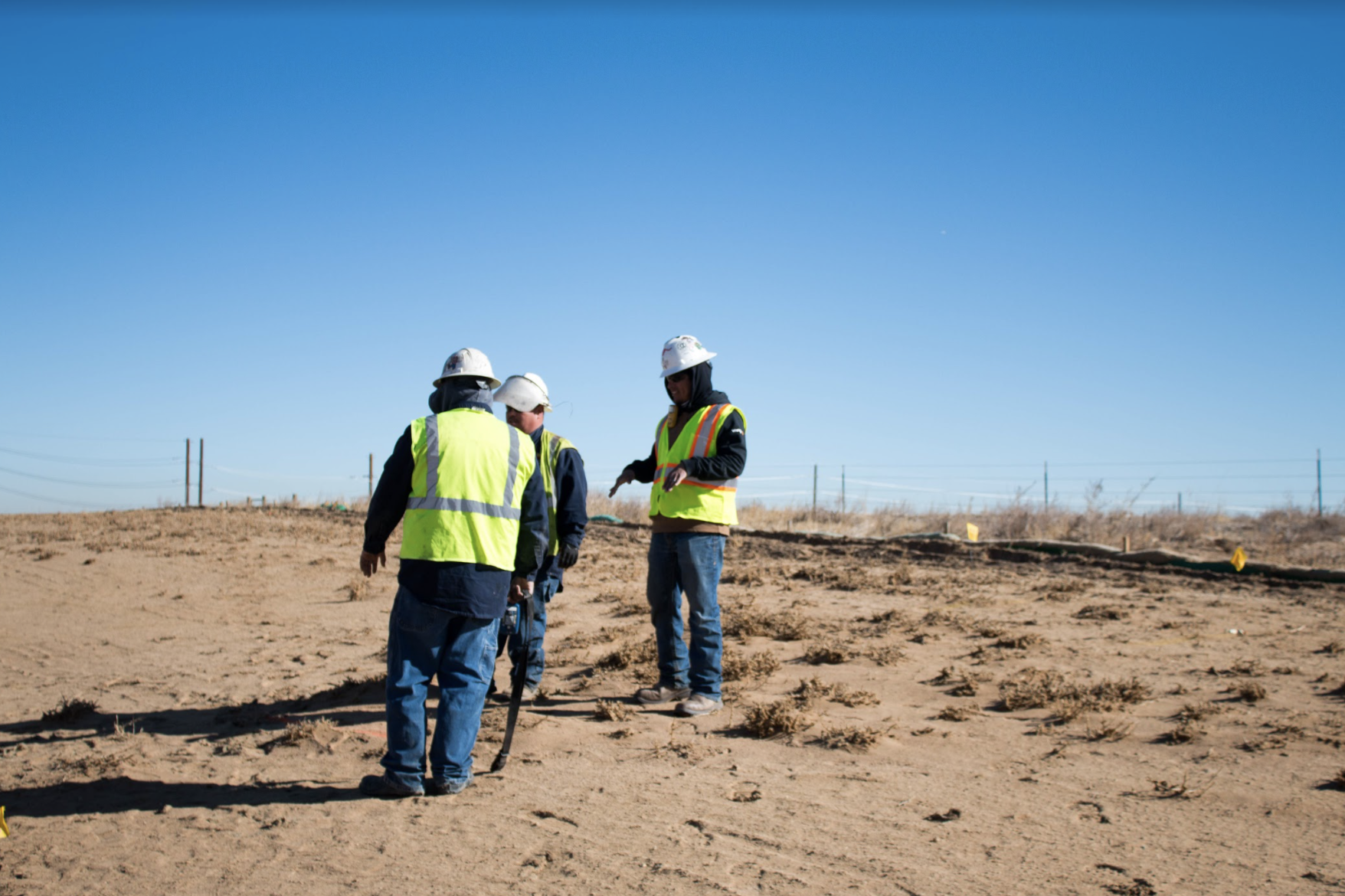 We stepped onto the flowline site with Everardo, or Evvy as his crew knows him, to see a day in the life of our flowline division! From start to finish we can feel the passion and vision Evvy brings to every project.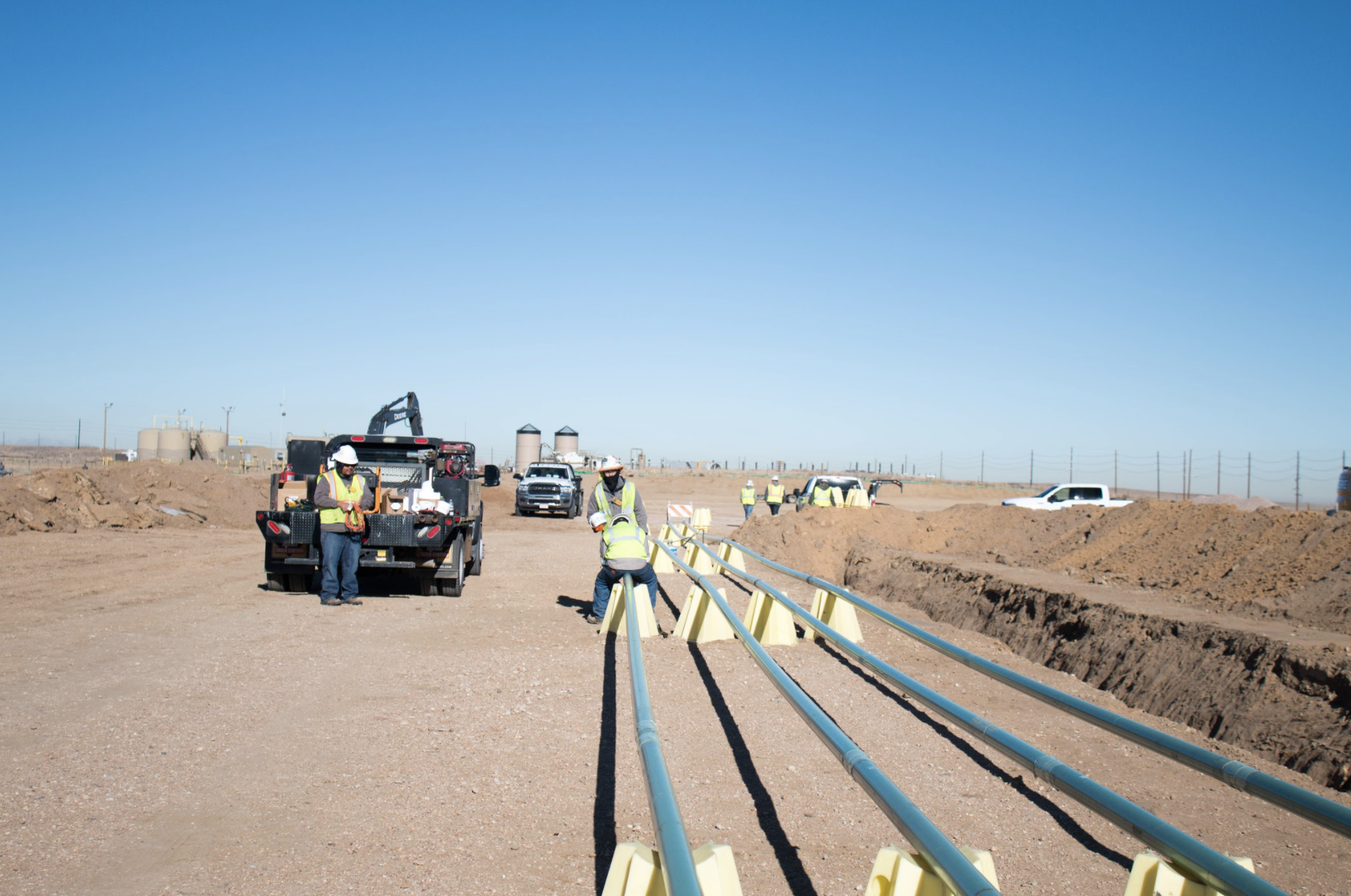 They were working on a new flowline connection while digging, connecting to a meter house, and there was a hydrovac project happening right up the site as well. With many moving parts and 8 lines that will eventually connect to the separator, it takes many people collaborating to get the job done.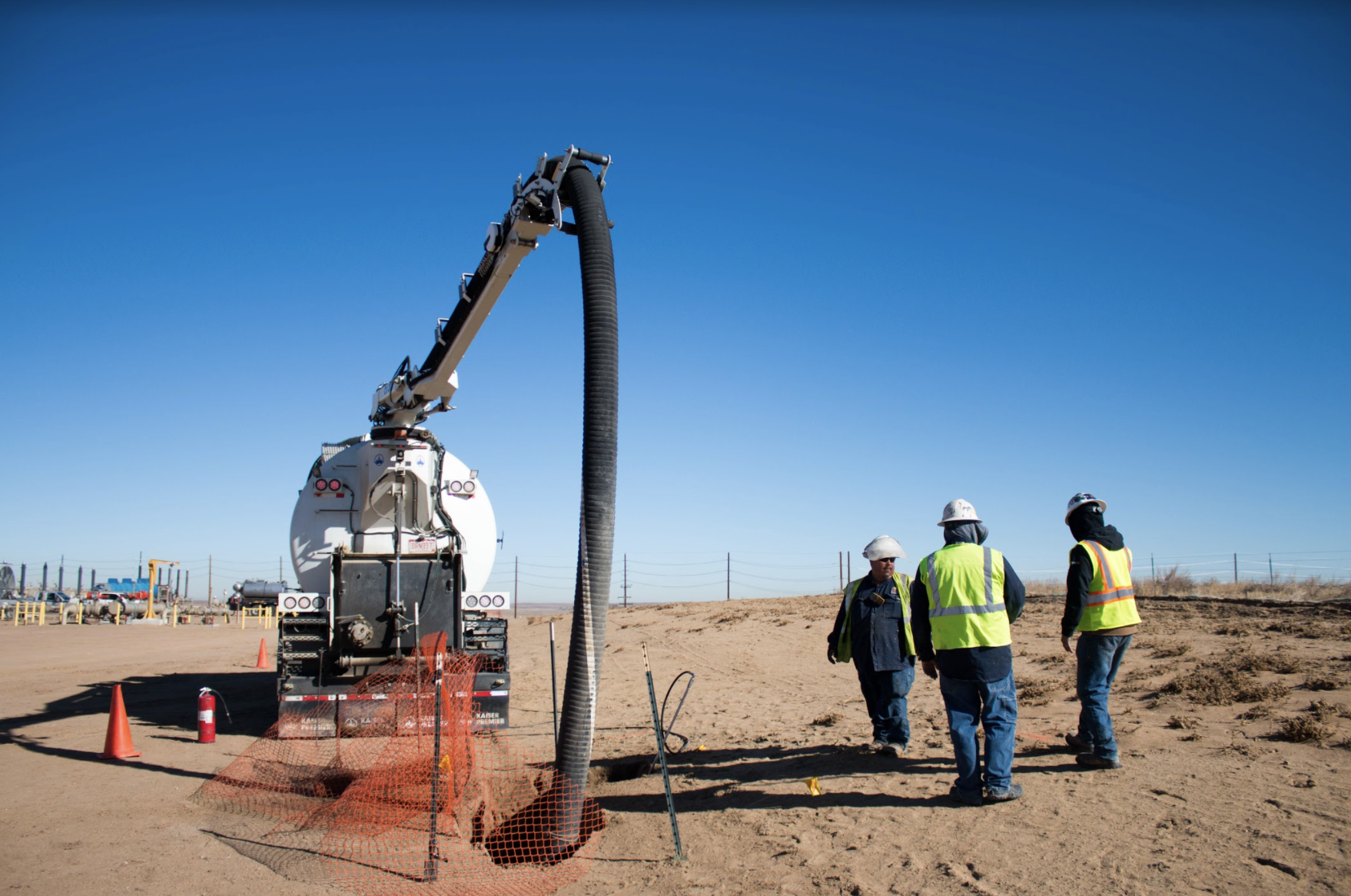 Evvy has been with Fortress Development Solutions since 2016 and has worked in many different positions with the company. He has worked in hydrovac, plug and abandon, reclamation, fencing, stormwater, treeups, and now flowline division.
As a Flowline Division Supervisor, he has grown his team and hired many new employees. The Flowline Division split into two teams with Evvy Delacruz and Marco Castillo as the supervisors. They've hired 12 new team members last January. Evvy's grown to a leadership role and it shows in his personal life as well. He coaches team sports and participates in local leagues as well.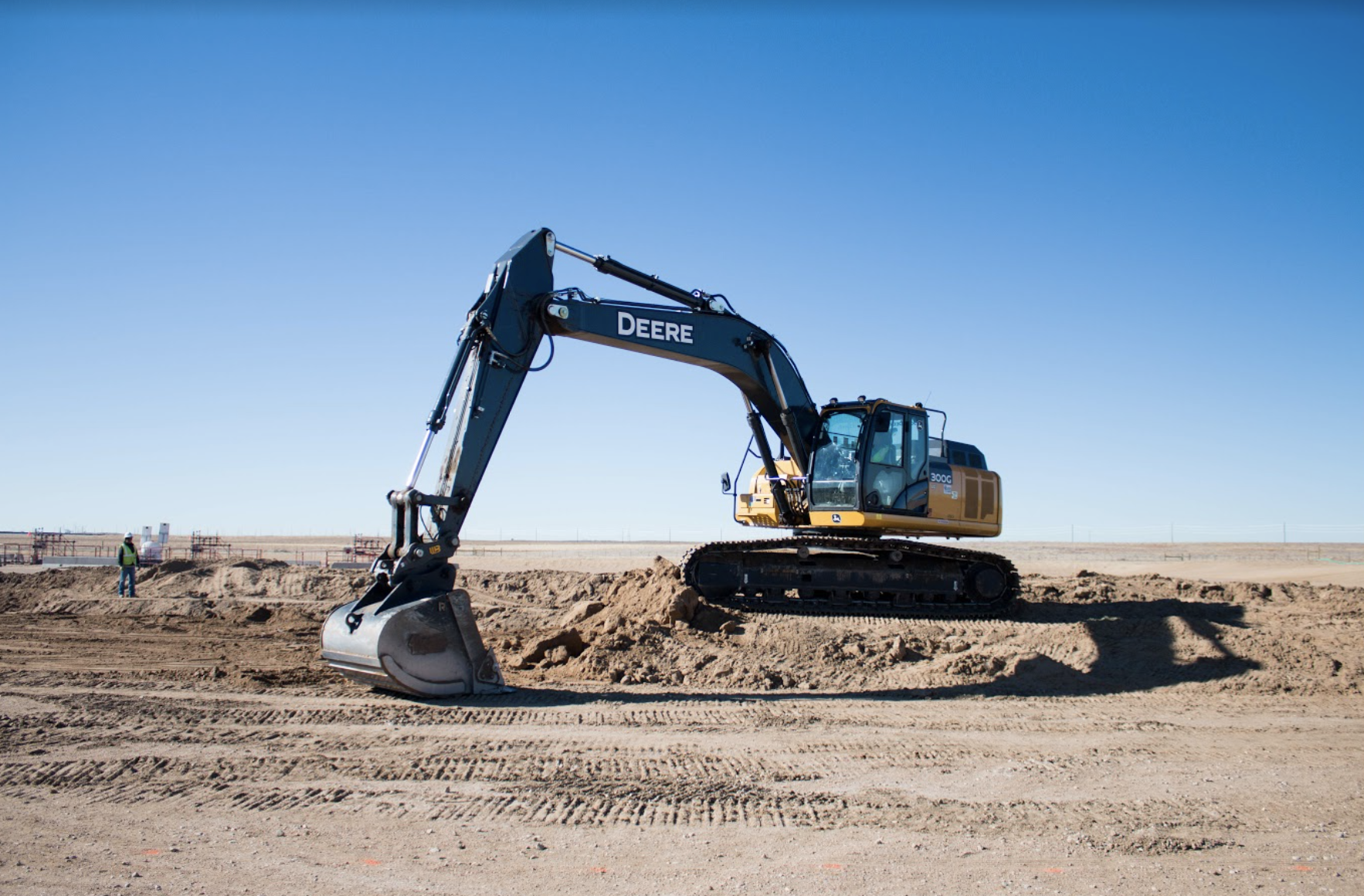 We asked Evy if he has a favorite project that he's proud of. He said, "Flowline for the 425 facility was one of my very first projects I did and everything went smooth. Our crew had to cross a corner with quite a few line crossings from gas, oil, to electrical underground and overhead lines and it was a very hard task but we got it done and we're very proud of everyone and how that section of the job went."
Evvy makes things fun for the employees by making sure everyone is comfortable in the task they are doing lots of shadow training. He also tries to have a day of the month to cookout for the guys if the weather is nice. We applaud what Evvy has built with his team!