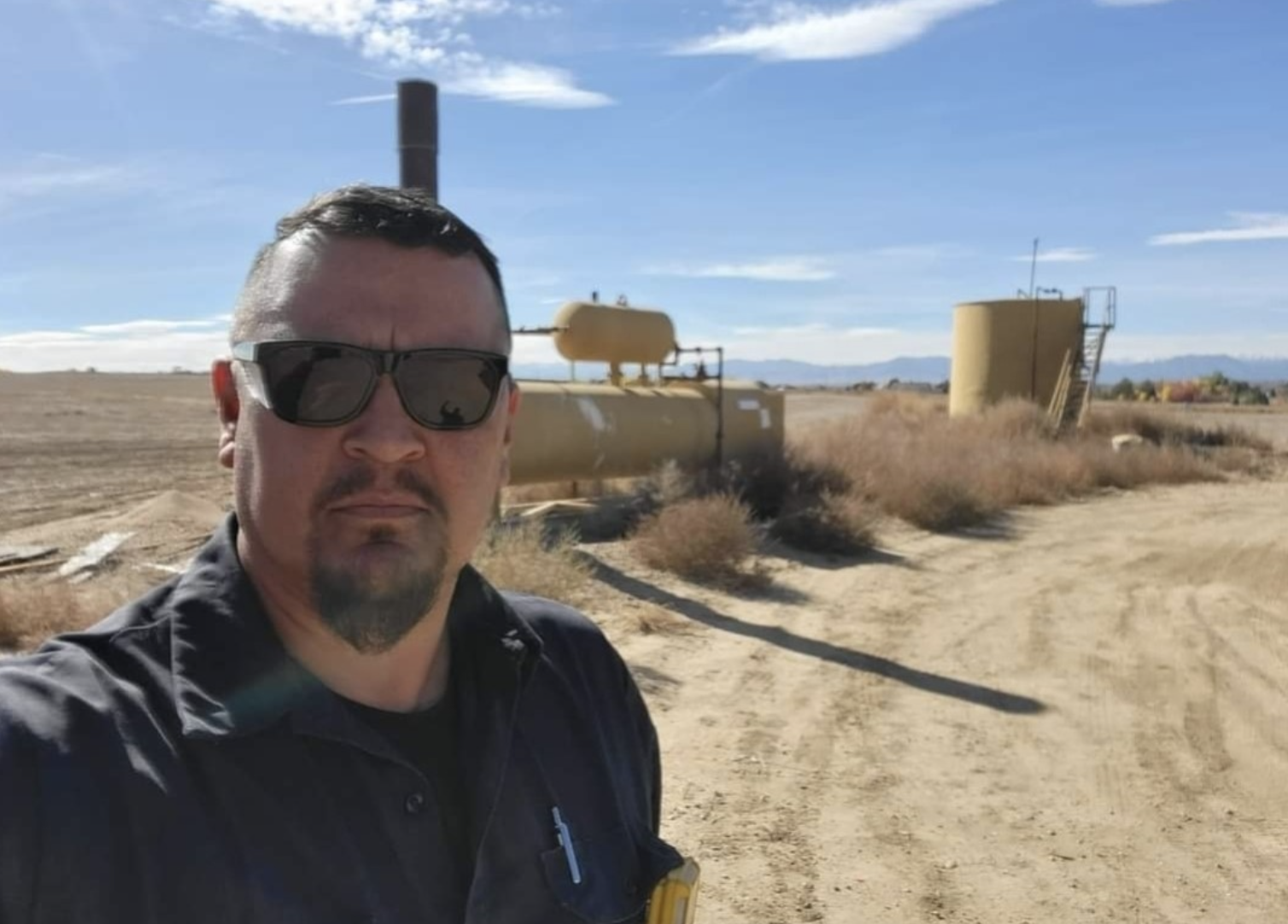 As the year comes to an end we want to highlight some of the hardworking members of the Fortress Development Solutions team. Our divisions are constantly collaborating on construction development projects across Colorado and Wyoming. Joe is in our Plug & Abandon Division and was nominated by his boss for being an incredibly hard worker and a great leader.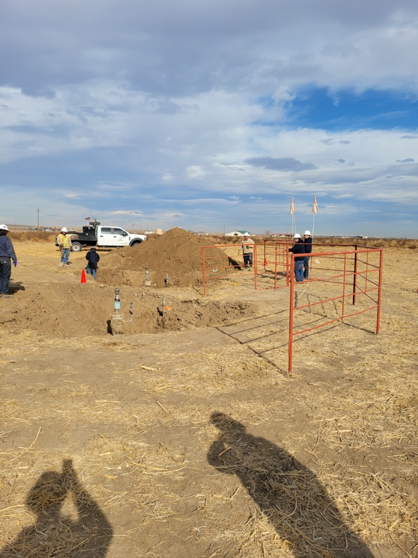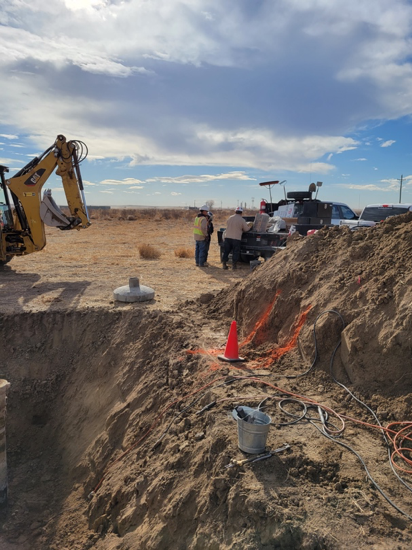 Q: Tell me a little about yourself and your background.
A: Happily married 24 years 2 girls 2 boys ages 20, 19, 17, 8. Man of faith graduated, got married, and started in the oilfield in 97.
Q: How has your past training prepared you for a career in construction?
A: Past training has always been key to success thus far. I've never closed myself to learning, there's always something to learn. Past experiences become tomorrow's success.
Q: What do you love most about working in this industry?
A: I love working outdoors enjoying all seasons. love teaching those around me, the knowledge I've obtained throughout the years, and seeing people grow and succeed. The calls I've gotten from past employees to thank me for pushing them to be better.
Q: What made you decide to join the Fortress team?
A: The growth the company showed and the no-fear approach to try new things.
Q: How important is teamwork on a job site?
A: Teamwork is a combined effort to succeed, it starts at the top leading by example. All our P&A members must know the tasks at hand. It is very important we share every bit of information with our group in order to execute.
Q: How do you keep things fun and safe during long hours on the job?
A: Breaking bread as often as we can, breakfast, lunch, carrying drinks in the cooler for the guys to cool off on hot days. Storytelling around the cooler and sharing past memories and getting to know our people.
Q: As we head into winter what safety tips do you have for your team?
A: Pre-plan for weather conditions is key, know how the weather could affect your day-to-day operations. Spray water repellant on work boots to keep them dry in the snow. Make sure the outermost layer is Fire Retardant.
Q: What do you do for fun outside of work?
A: Spend time with my family, building things, landscaping, watching movies, watching UFC and NFL.
Q: What project/job has been your favorite to work on so far?
A: Favorite project has been Stem-P&A, the people I've had the pleasure of working with the last 8 years. Executing deadlines and hitting many milestones, many man-hours worked accident-free.
Q: What are you looking forward to in the new year?
A: Continued perseverance and success, injury-free, incident-free. Adapting to the ever-changing State mandates.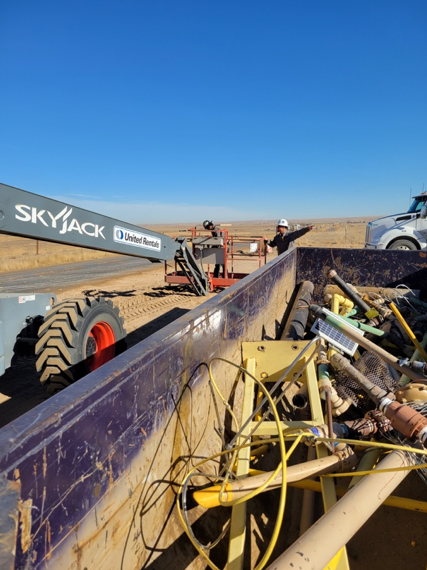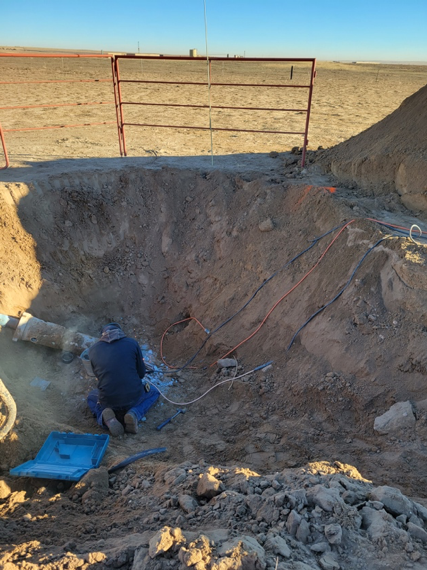 If hearing from Joe has you interested in a career in construction or oil and gas, look no further. We're hiring! Join our team of hard-working construction professionals and enjoy our great benefits. We offer competitive pay, have top-of-the-line equipment, and offer a comprehensive benefits package.