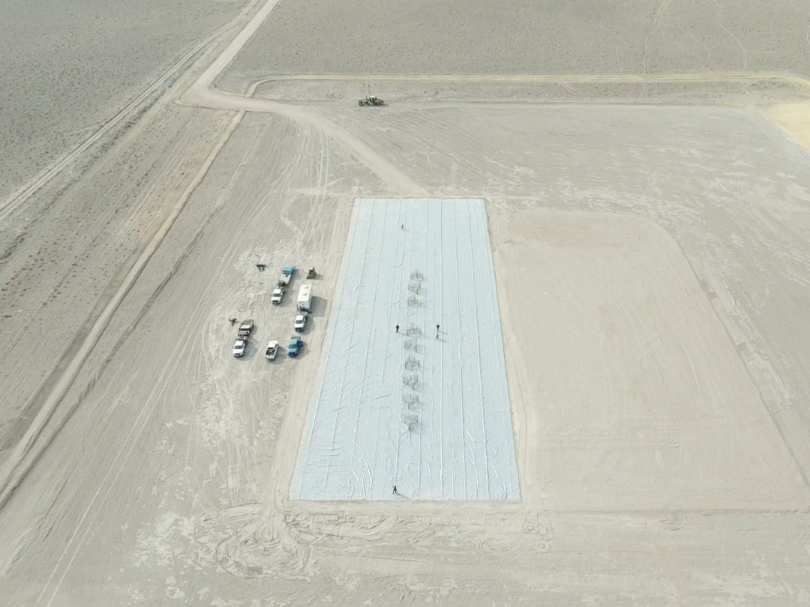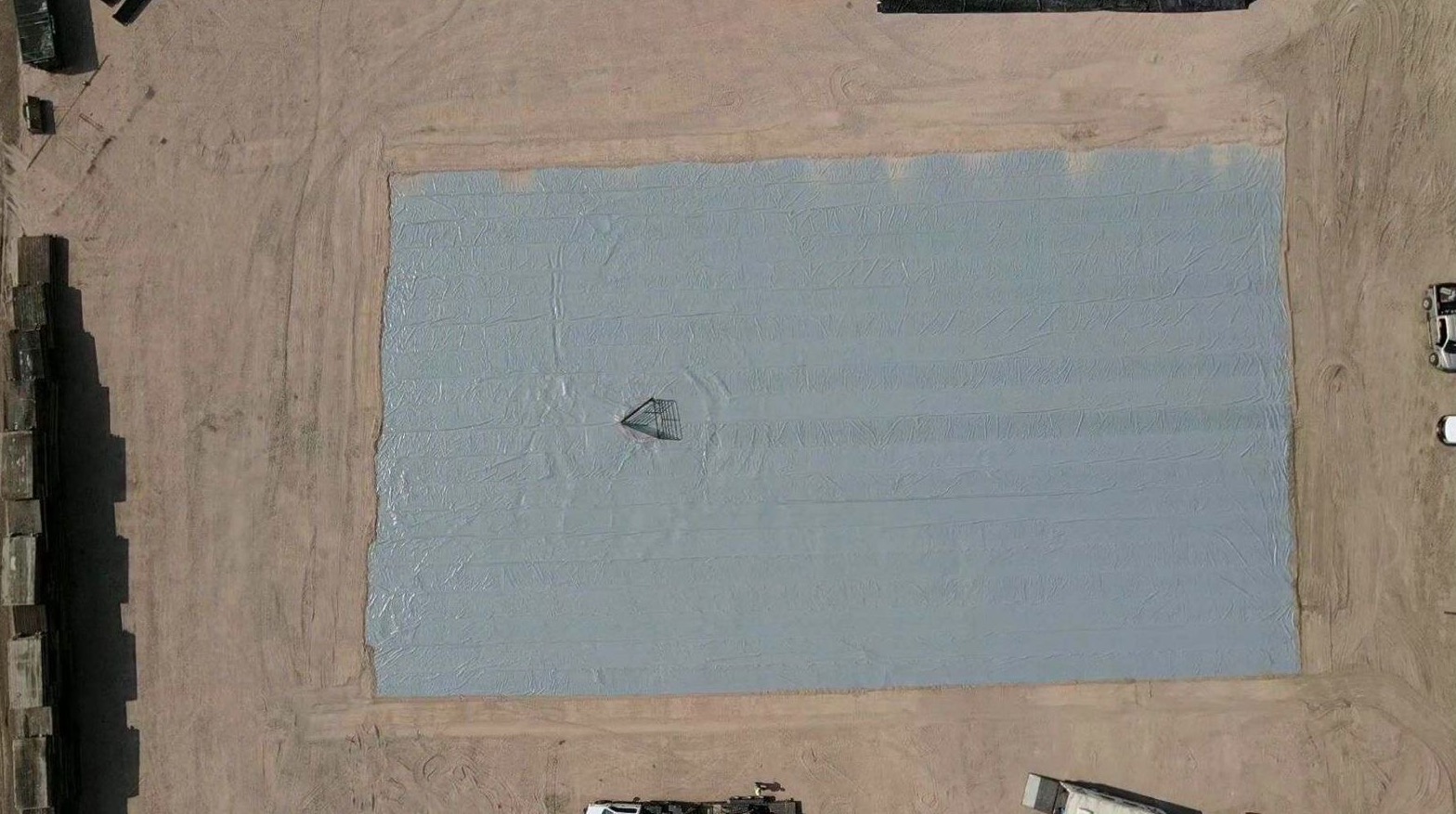 Our Wyoming team has grown since we started in the new region this year. Without the help of our Wyoming team, we wouldn't have been able to meet the new demand for that area. With Marissa O'Dell joining the Business Development team we've seen great growth and new partnerships formed.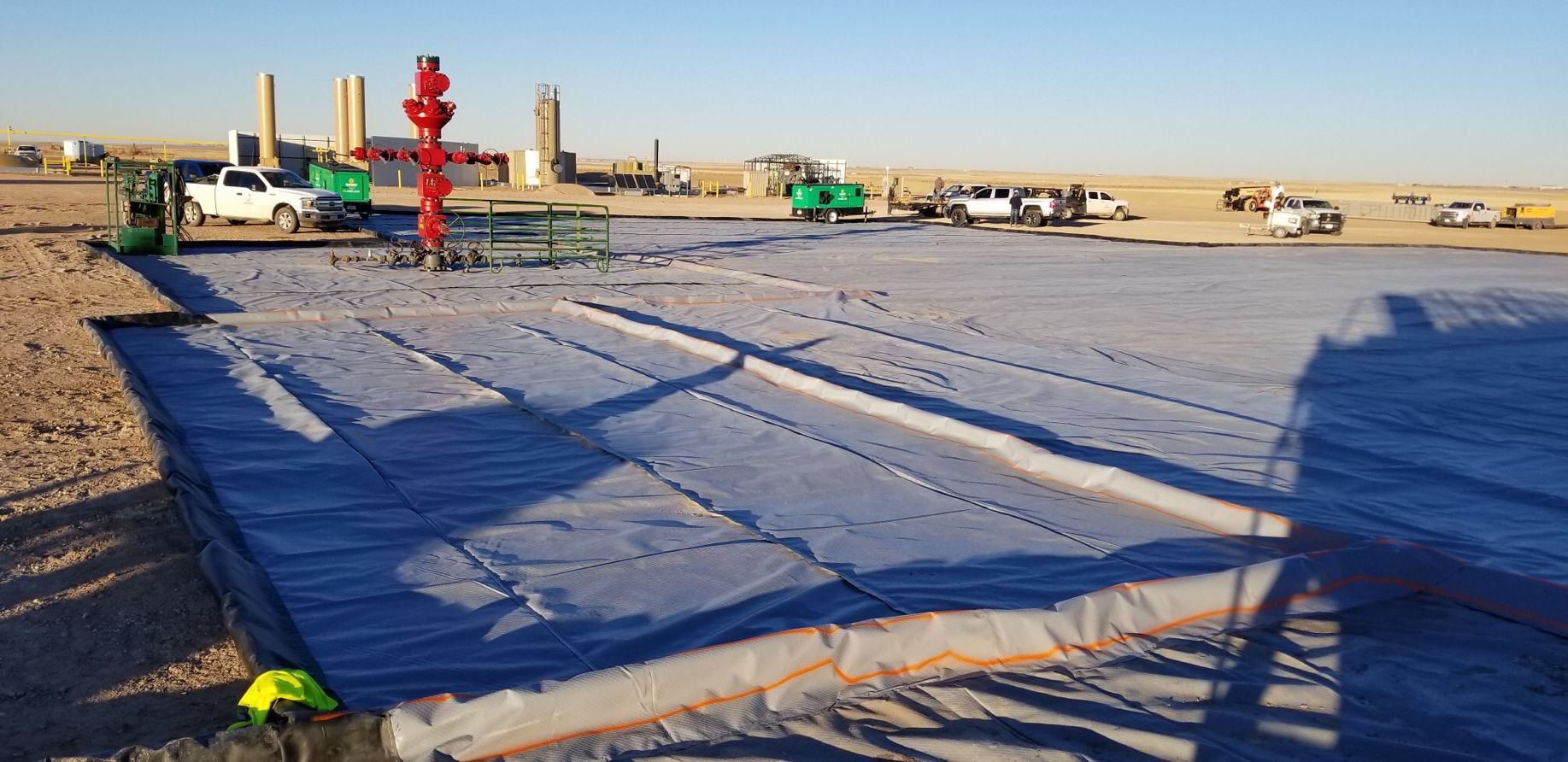 Fortress Development Solutions is proud to be supporting the business needs throughout Colorado and Wyoming. When we expanded into Wyoming we knew that we would need to find new ways to connect with the local businesses and grow these partnerships. Since starting with Fortress Marissa has helped secure new clients and make lasting relationships in the Wyoming area. We sat down with Marissa to learn more about her background and why she chose Fortress.
Q: Since starting in Wyoming how have you helped grow the Fortress name?
A: Before I left my previous company, I wanted to make sure that my replacement personally met all my customers in Wyoming to make a smooth transition. During those visits, I also spoke about Fortress and what we do. I have continued to follow up with previous customers as well as reach out to new potential customers.

Q: What projects have you worked on and what did you like about them?
A: My first project in Wyoming was during the snowstorm we had in Cheyenne in mid-March. One of my customers had 6 production locations that his pumpers could not get into to check facilities. We were able to mobilize our equipment and clear out all 6 locations in 3 days. It is satisfying knowing that you can help out during times like those. You become friends with people you work with on a regular basis, and it is nice to be able to come through when they need you.

Q: How have our projects helped the community?
A: During that same snowstorm, the whole town was snowed in for almost a week. The city just could not keep up with the amount of snow we had. Citizens were posting on Facebook community pages asking for help to clear streets. While we did not have the time to go through the proper channels to clear streets, I reached out to mobile home court owners to offer our services. We were able to clear 3 communities for them.

Q: What is something you are proud of that you've accomplished since starting at Fortress?
A: My role is to introduce Fortress to new business opportunities or customers we have not worked with in the past. I am proud to say that I have done that and will continue to look for new opportunities.

Q: How does teamwork play a role in your job?
A: My job does not end with just getting a sale or new customer. Typically, I am the point of contact for those projects. Teamwork is extremely important with coordinating equipment, personnel, and keeping on the project timeline. I speak daily with other Fortress Managers to ensure that we are all working together to get the projects accomplished.

Q: What are you looking forward to working on in the future?
A: Oil and Gas has definitely been my main focus in Wyoming, but I am currently working on another project that will help us to diversify. I am looking forward to seeing this come into fruition.
Q: What do you do for fun outside of work?
A: For the most part, I am a homebody, but I try to be outside as much as I can. That usually means walking my dog early in the morning or BBQing with the neighbors and socializing. When I cannot be outside, I am playing board games or watching movies with my kids.