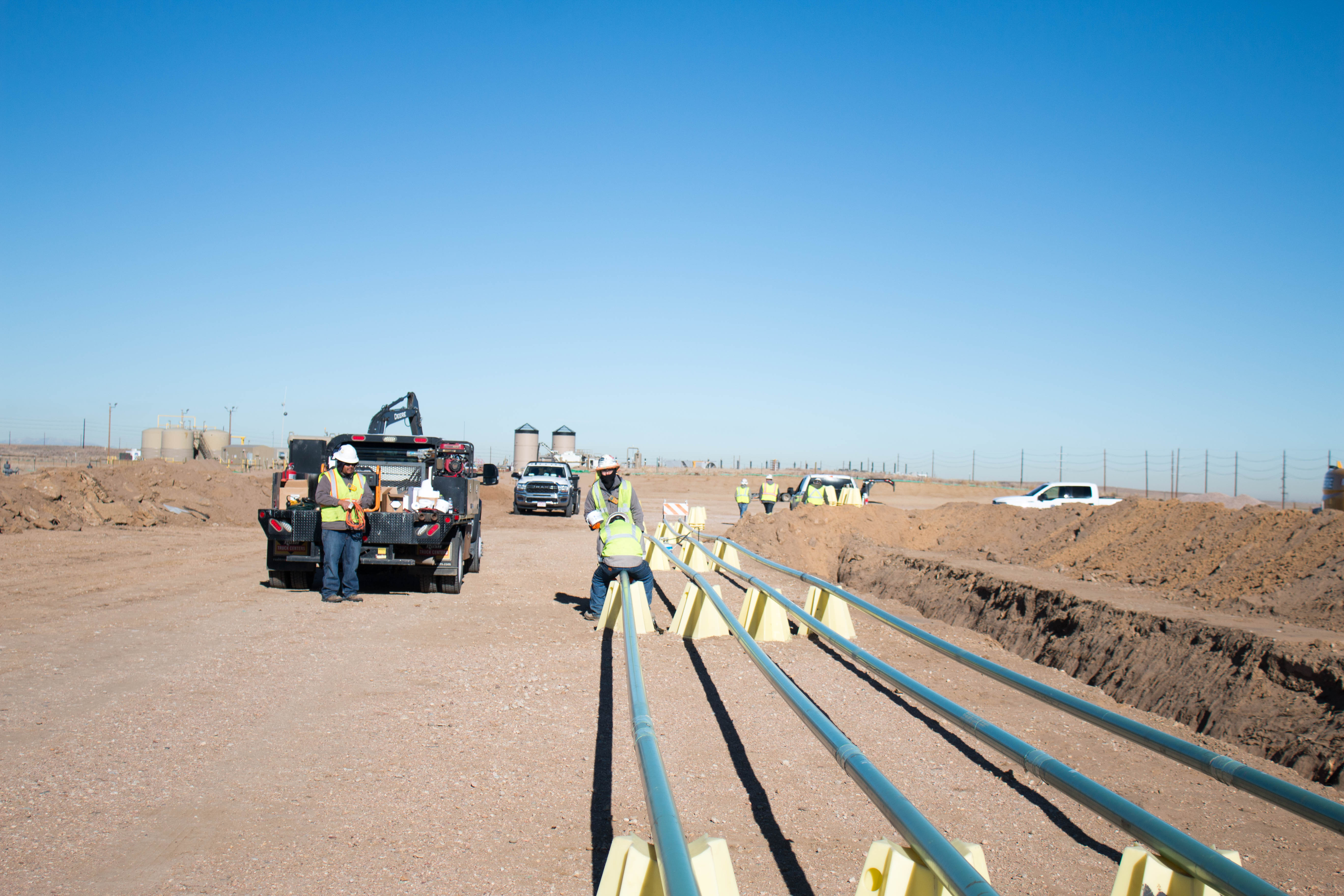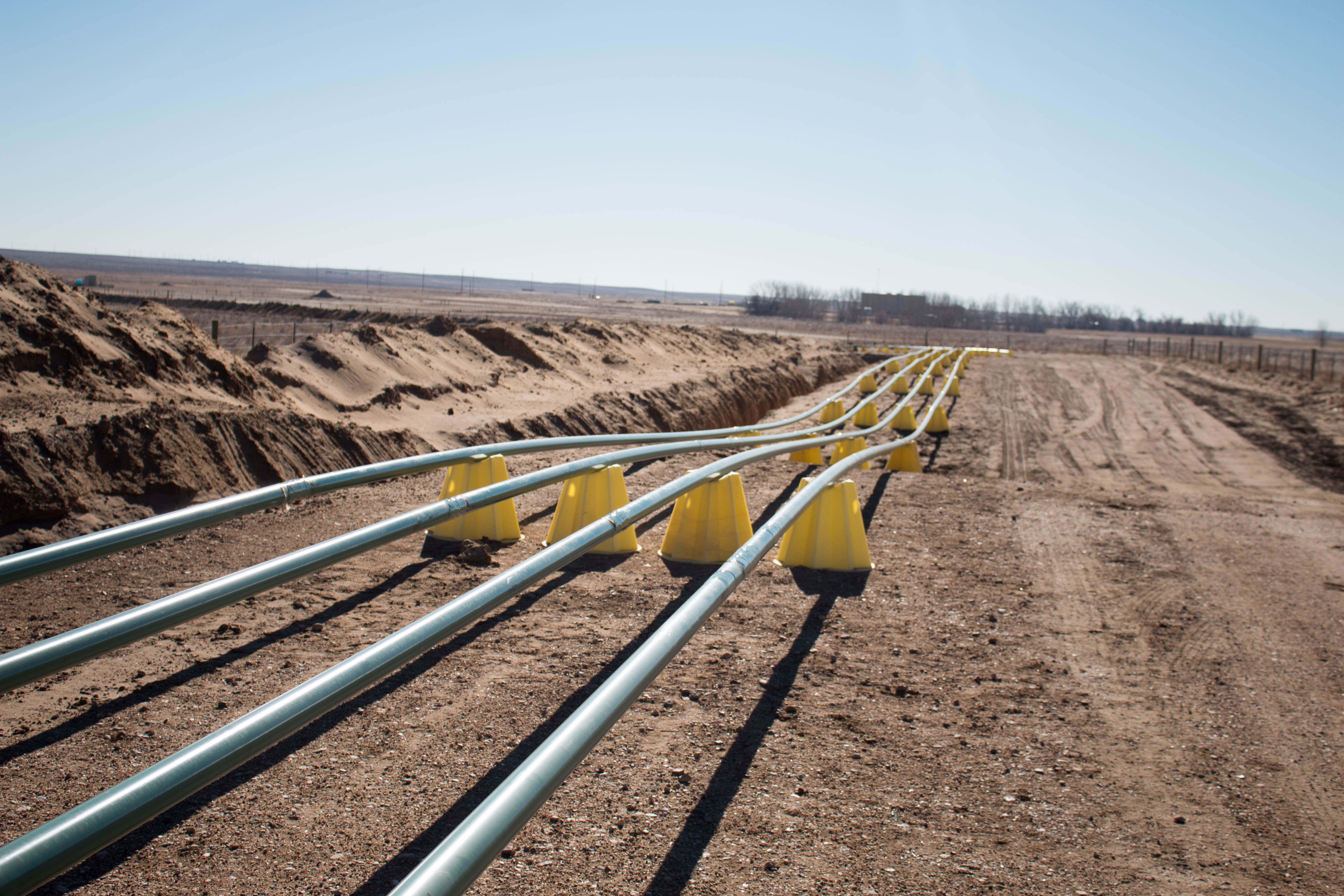 At Fortress Development Solutions, our team is our driving force. We are fortunate to have many skilled and unique employees! From our trucking and water hauling division to our reclamation and flowline division, we have the best construction team in the business.
We're excited to highlight Mike Alirez on our Quality Assurance & Quality Control team. He was nominated by our Operations Manager Francisco Ponce. He not only works hard on the job he works hard for the community. Mike owns a nonprofit gym that helps keep kids off the streets. His gym gives them an outlet to express themselves and learn lifelong skills. His gym has also trained some elite athletes that have gone on to win top titles. Get his full interview below and be sure to check out his gym.
Q: How long have you been in the construction industry?
A: 17 years in the Oil and gas industry.
Q: What projects are you working on?
A: Currently working on DP- 435, I've started the new construction side of things here with atlas, Francisco Ponce brought me on as QAQC. We've now completed nine jobs.
Q: How is teamwork important on your job sites?
A: Very important, teamwork allows us to get the job done safely and efficiently, we are like a family and communicate well with each other.
Q: What is your favorite part about working in construction?
A: My Crew and Project Manager, we work as a unit, and have fun while working, always nice to look forward to coming to work.
Q: What goals are you looking to accomplish this year?
A: Always starving to get better at what I do.
Q: Is there a project you've worked on that stands out to you?
A: Not one in particular however I am looking forward to DP-439, this will be the biggest job we will work on this far.
Q: What do you do for fun outside of work?
A: Family time, camping, hiking, fishing, and trailing with the 4x4's
Q: What inspires you?
A: My project Manager is always challenging us to be better.
Q: Can you tell us about your gym and how you've helped the community?
A: My family owns TopNotch Sports Academy, it's a Non-Profit 501C3 sports complex that teaches Boxing, MMA, and Wrestling, we started this Academy to help keep kids off the streets, we keep our rates low so the under-privilege children can afford it, we also never turn away children due to finances, we currently have approximately 50 athletes and 5 volunteer coaches. Our athletes' greatest achievements, Two Bellator MMA Fighters one is Ranked 9th in the world, Two PanAmm gold medalist wrestlers, one wrestler ranked as high as 4th on the USA Olympic ladder.