This year Colorado was hit hard with wildfires that have devastated homes, parks, and land. The Rocky Mountain National Park was among the damaged area. We had the opportunity to work with the park for regrowth and erosion prevention in a newly paved section of the park. Our hydroseeding services were the perfect fit for the job!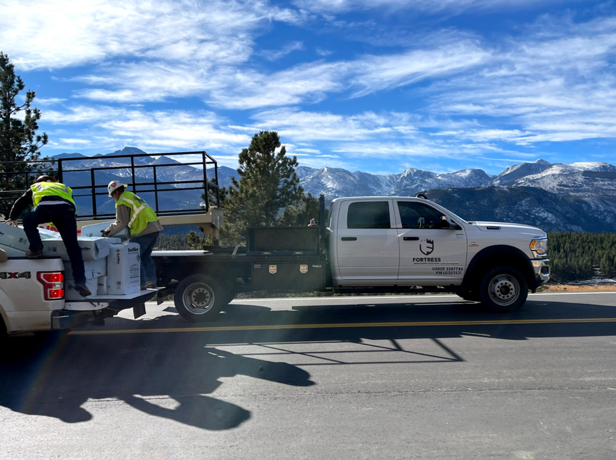 The area that needed help was looking to prevent erosion this winter due to the new curbing and the continuous snowstorms. We focused on prepping the area and getting the hydroseed set and ready for growth. Through these efforts, we can't wait to see the progress and growth of this beautiful park. Hydroseed allows the soil to hold moisture which allows the seeds to germinate quicker.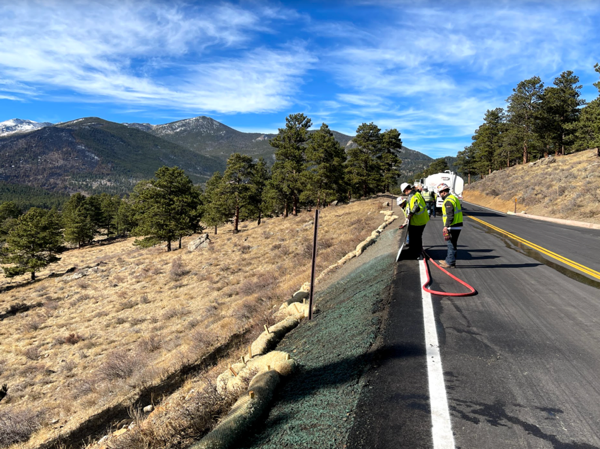 The start of healthy growth begins with proper soil preparation. Our soil preparation services ensure your seeds have successful long-term growth. One way to prepare the soil is soil disking. Disking breaks up clods and surface crusts, which results in improved soil granulation. For this particular project, we made sure that the soil was watered and ready for the hydroseed.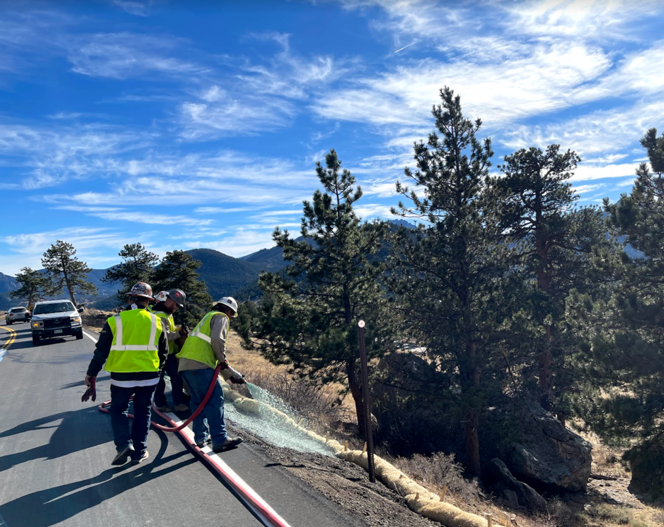 If you're curious about the advantages of hydroseed and soil preparation for your organization or business, let us break down the top perks of hydroseeding.
• When you chose hydroseeding over traditional seeding methods you get a better quality seed that's more cost-effective. It's less expensive than sod and generates great results for regrowth.
• We mentioned erosion prevention earlier, as this is a top reason to choose hydroseeding.
• Our trucks, qualified team, and top machinery guarantee an even distribution for optimum growth and spacing.
• Most clients can see results within one week of hydroseeding which means quick results at a timely turnaround.
This was a great project to partner with the Rocky Mountain National Park. We look forward to serving the Colorado and Wyoming community with any upcoming construction needs. If you need hydroseed services, waste management, equipment hauling, or anything else for your next construction project, trust Fortress Development Solutions to get the job done!