Fortress Development Solutions is proud to be partnering with other Colorado local businesses to support the next generation of agriculture! Agriculture is crucial to our community and our roots. Together we're going to serve hot local meals and create scholarships that will benefit the students of the community we serve. We're excited to support future generations of Colorado agriculture. You can help support the scholarships as well by attending any of the local events on March 20th and purchasing a t-shirt.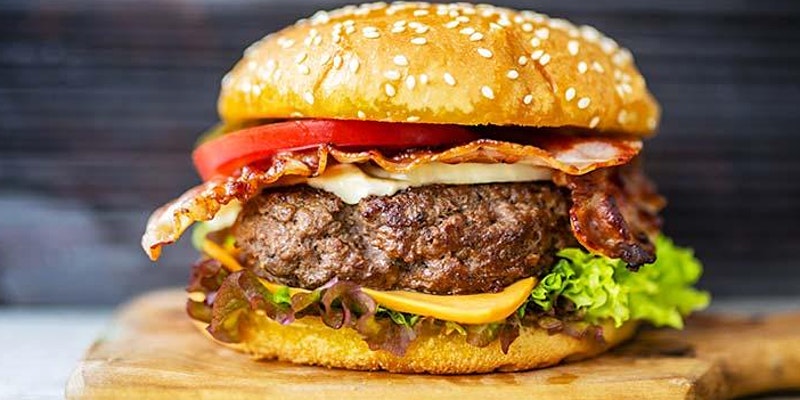 Art Guttersen will be hosting a fun free event at the Double Check Arena. The Meat-IN Music Rally for Ag is happening at 5:00 pm on Saturday, March 20th. You can enjoy an evening of BBQ and live music. Beef, lamb, and pork are on the menu. Bring your lawn chair and enjoy a fun-filled night! For event and sponsor information visit here.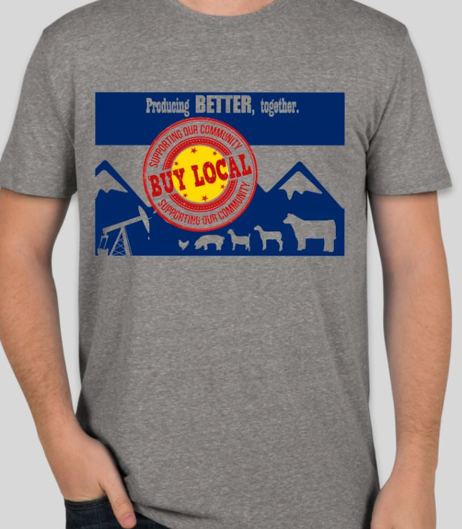 The t-shirts above will be available around town! Through t-shirt sales, local restaurant support, and donations we will help support many students as they pursue a career in the agriculture industry. Join the community events happening on March 20th where you can purchase a shirt and get a quality hot meal from a local restaurant. Together we are committed to supporting the future generations of Colorado. We can't wait to see everyone supporting our local restaurants on the 20th.