This Mother's Day we wanted to feature some of the moms that help make our team complete! At Fortress Development Solutions, we have many moms that bring a unique perspective to their space. We sat down with Tara Raya to get an inside look at her daily work life and what it means to be a mom in construction. Tara is in the Trucking Division as a Belly Truck Driver. She's always on the move and has been a great asset to her coworkers.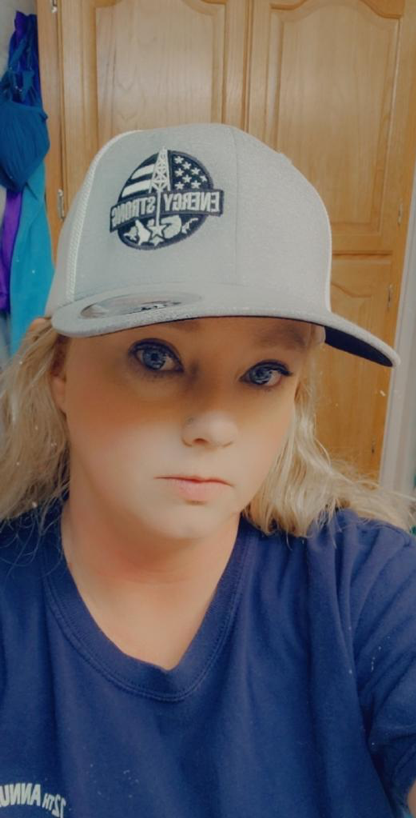 Tara has been with Fortress Development Solutions for over two years. She's driven by the appreciation she has received within the company. She loves that her opinion matters here. We asked her, "What do your kids think about your job?" She said, "My boys want to be like mom and drive a big truck." We know a lot of kids love big trucks and this is such a fun way for parents to get kids interested in a career of trucking and hauling.
With a majority of truck drivers being men, we wanted to do a special highlight for Mother's Day and get advice for women interested in the field. Tara said, "Give it a try we need more women out there showing everyone we can do this."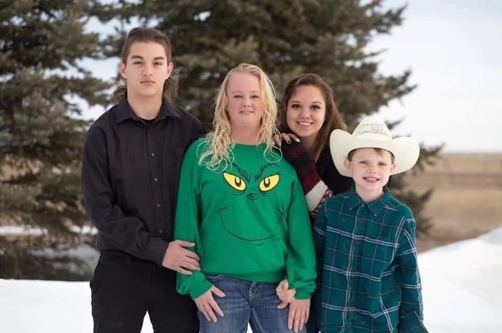 Outside of work, Tara likes to ride horses and her Harley. She's always having fun and spending time with her kids. We enjoyed getting to hear more about Tara and what drives her. We also wanted to share some information for anyone who is interested in a career in trucking. You can find all our open positions on our website! We also wanted to share some info on Women In Trucking which is a nonprofit that focuses on getting more women into the industry.