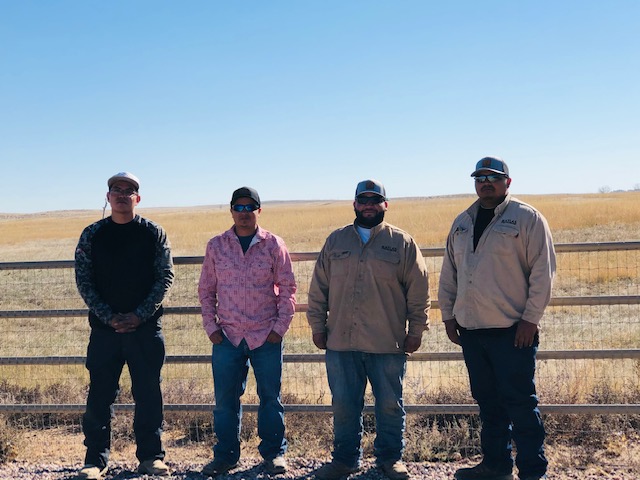 At Fortress Development Solutions, safety is more than just part of our motto. It's part of our everyday life. From day one our employees are given all the tools to make safe and sustainable choices to improve their day-to-day. From daily, weekly, and monthly trainings to our stop work policy, our employees are encouraged to make safe decisions at every construction site. We went behind the scenes of our latest safety class to talk to our safety team Ed and Veronica and asked our employees how they're feeling about the latest safety updates.
For this monthly safety meeting, our team had a refresher on the H2S precautions, and what to look for when on a construction site. We went over basics about the equipment that should be worn, when to contact safety, and what to do when equipment is damaged. These are daily tasks that can save lives! Our employees have expressed their gratitude for continued work and preventative practices that allow them to feel safe on the job and go home to their loved ones safely.
If you're curious about Hydrogen Sulfide, or H2S gas, it can come out of the ground and cause uncommon side effects. Hydrogen sulfide is a mucous membrane and respiratory tract irritant. Exposure symptoms include nausea, headaches, delirium, disturbed equilibrium, tremors, convulsions, and skin and eye irritation. Our team always wears monitors and are diligent about keeping each other safe and protected from this gas.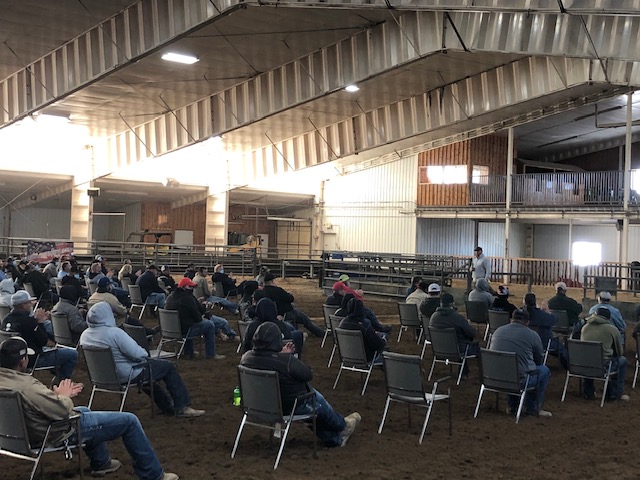 Our safety meetings are on the first Wednesday of every month with the goal of getting together and recharging the focus on safety measures. From our job safety analysis and covid prep to our weekly and monthly safety meetings, we're making sure our employees stay safe and can continue doing their jobs.
With Covid causing many people to be out of work we're very thankful for the continued opportunity in the Northern Colorado and Greeley area. When we sat down with our employees we learned how lucky our team and company has been to keep such hard-working employees safe at work.
Marcos was very thankful that covid hadn't slowed him down and that they're always protected with the latest gear. "We continue to get the work and I'm feeling great that we're busy and staying busy even with covid. The owners have gotten us new equipment and they're taking care of the crews and the people."
Julian is thankful for the education he's gotten while working at Fortress Development Solutions. It's helped keep him safe on the job site. "I feel good about the new things we're doing on the ranch. I'm learning new skills and there is a lot of opportunities to learn and grow."
Our employees work hard to master new skills and are always making sure that they're performing in a safe and smart way. For our clients, this means fewer accidents, quality work, and meeting deadlines. To partner with us visit our site today!