As the year comes to an end we want to remember all the good things that have come out of such a tough year. At Fortress Development Solutions, community is more than just part of our mission statement, it's what drives us and has helped us thrive. We care deeply about giving back in ways that will enrich the lives of our employees and the community we serve. We've partnered with over a dozen local non-profits to live out our company calling. Through our mission of RESPECT, we have been able to give to many local charities, support local scholarships, and volunteer our time to benefit Greeley Colorado, and the Northern Colorado area! We're more than your local construction company, we're your neighbors!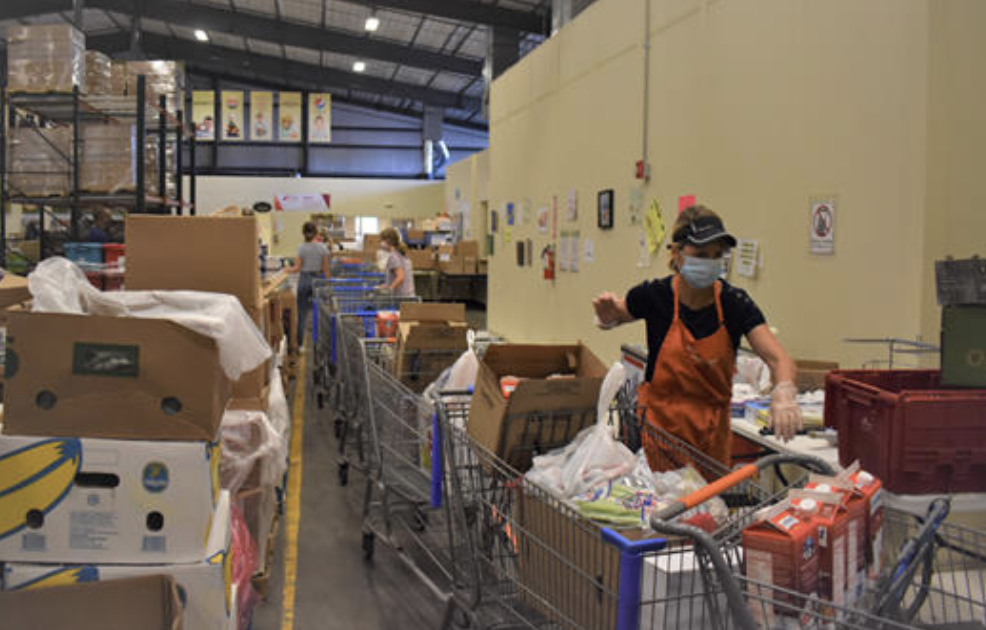 One of our top charitable contributions for the year was to the Weld Food Bank. This organization has helped provide meals to many families who have been affected by Covid. The need has grown so much that they began to run low on volunteers. Through our PPE support, we were able to keep our construction and oil and gas employees on the payroll. It also allowed them to spend their time volunteering at the food bank. On top of volunteer hours, our owners also contributed heavily to support the growing need for donations. If you would like to volunteer or donate visit Weld Food Bank: https://weldfoodbank.org/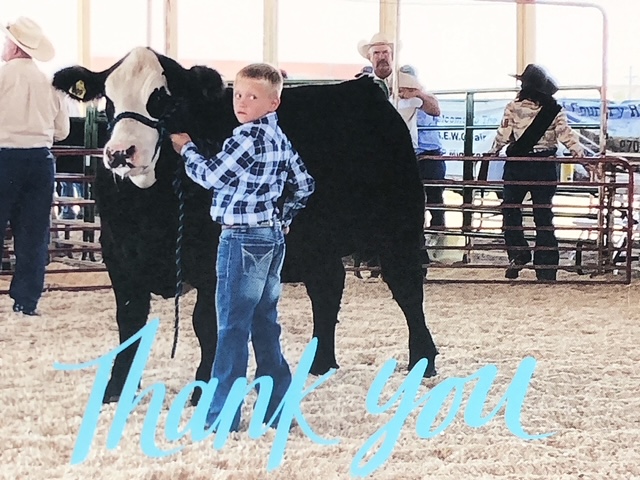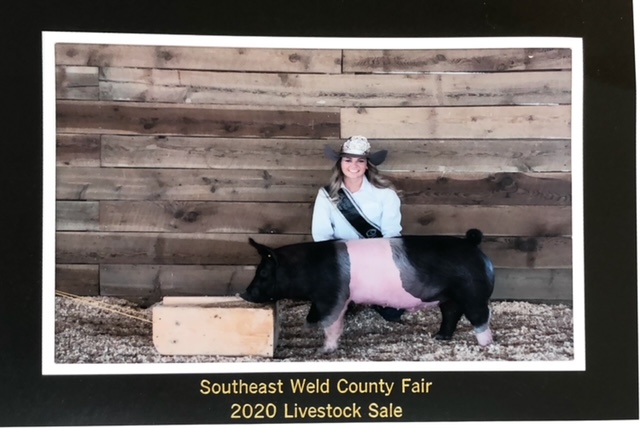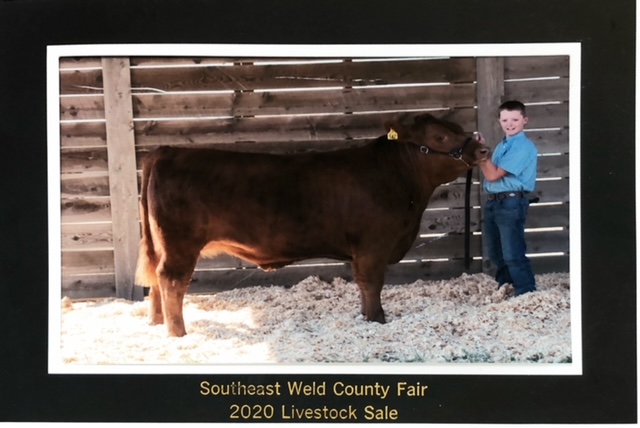 Scholarships are important to the future of our community and the education of future farmers. We have been overwhelmed with the number of cards, letters, and pictures, sent in by the many scholarship recipients of this year's Southeast Weld County Fair and Weld County Junior Livestock Sale. We've acquired many prized animals from this sale that will help fund the future education of 4H kids and teens. Through these purchases, and the many volunteers it takes to run these events, we're supporting the 4H mission "Making the Best Better." If you would like to volunteer or donate visit Weld County 4H: https://www.weld4h.org/home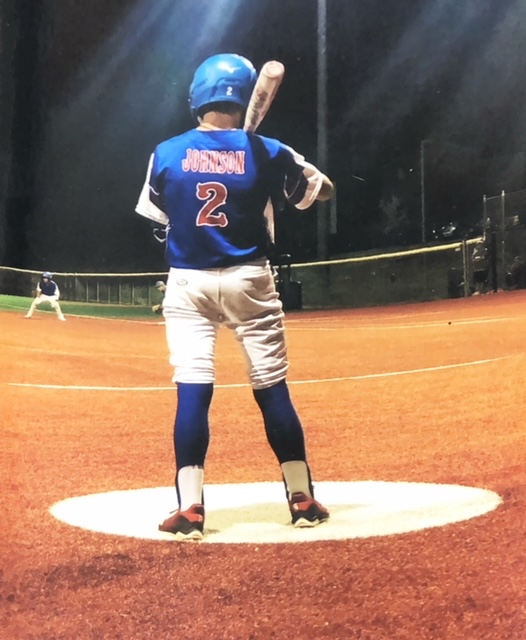 Another highlight from this year was getting to be part of the 2020 baseball season by supporting the Greeley Sliders. These guys worked hard and had a great season. Through their continued dedication and hard work, they have shown true sportsmanship! Great work guys and good luck with the 2021 season.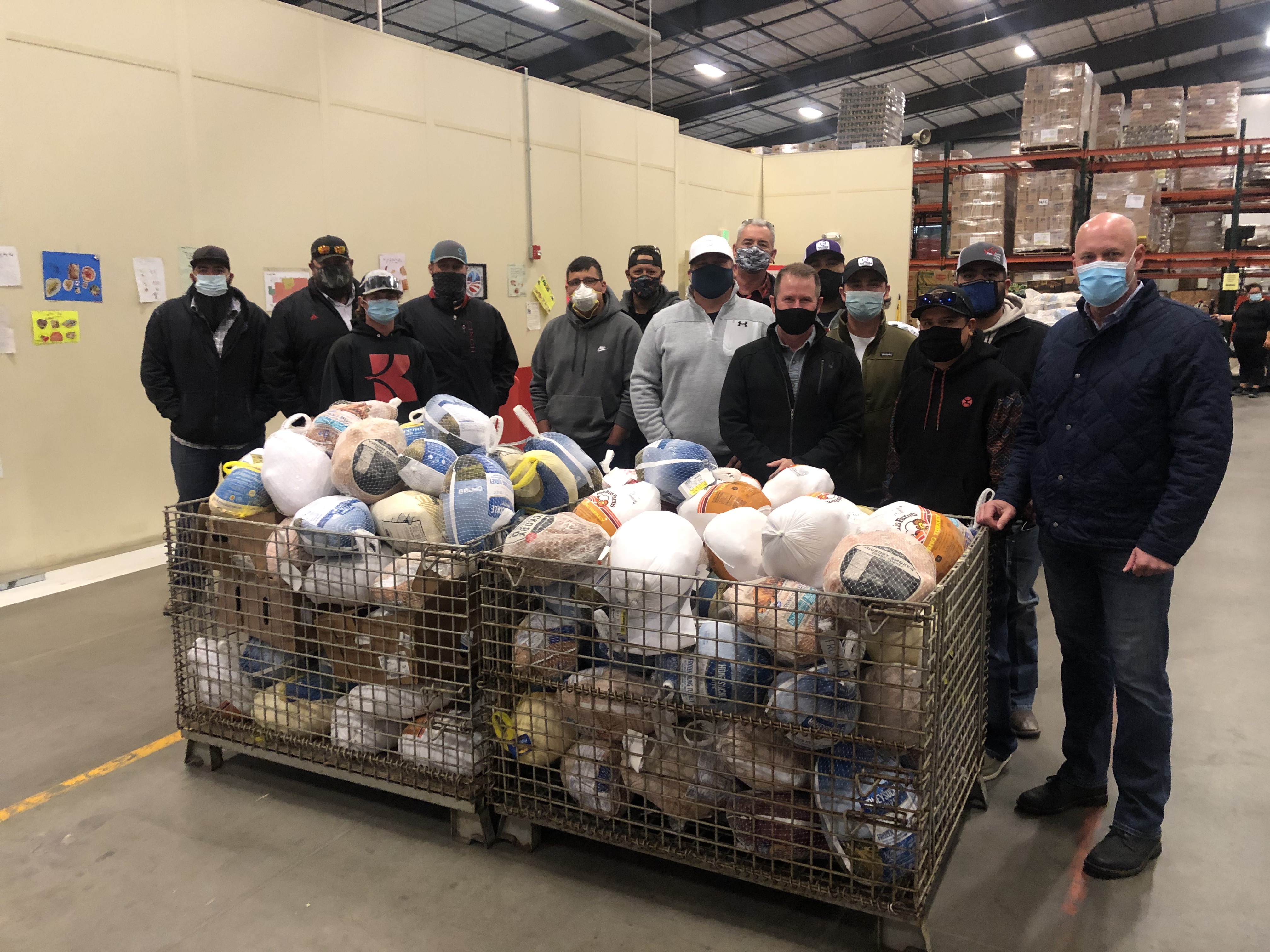 Our most recent donation came just in time for the holidays. The Fortress Development Solutions team and owners were proud and blessed to be able to donate turkeys for many families in need this holiday season at the Weld County Food Bank. Team members and their families were there to distribute these turkeys to the Weld community. We look forward to continuing our donations and serving the Greeley community in 2021!
Fortress Development Solutions has also committed to keeping our office, worksites, employees, and clients safe with our continued Covid safety precautions. It all starts with RESPECT. Having a Responsible staff. Choosing Ethical practices. Providing a Safe work environment. Showing Perseverance in every job. Keeping timelines Efficient. Supporting the Community we serve, and Trust in each other and our practices. At Fortress Development Solutions our goal is to continue serving the Greeley and Northern Colorado community through our construction and oil and gas efforts, as well as through our charitable giving and volunteer work. Let's partner together for the rest of the year and through 2021!