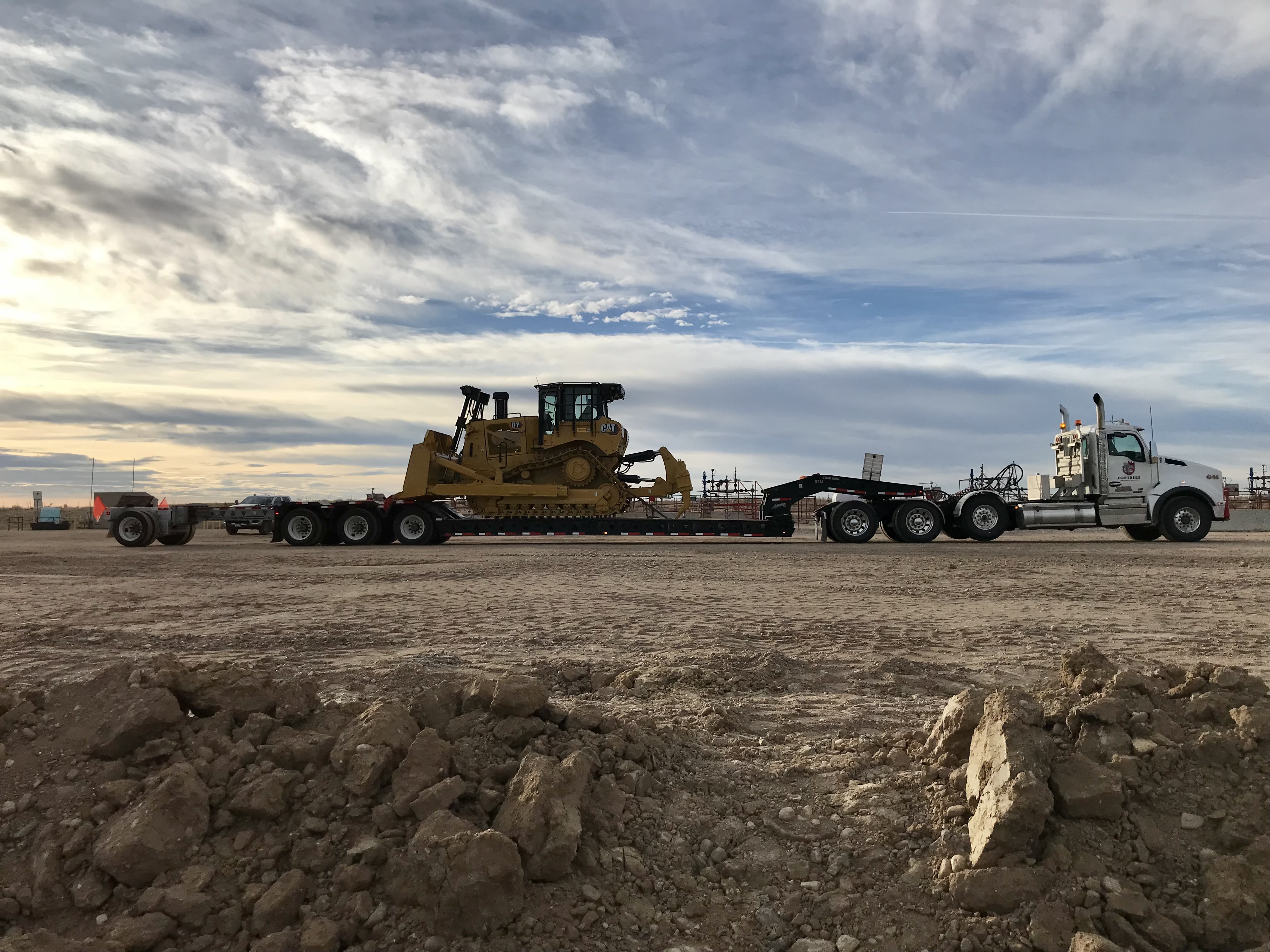 Our trucking division does the heavy hauling, delivery, and haul away of many materials and construction equipment. We rely heavily on our trucking team to provide everything needed for our construction sites. With new CDL laws, we wanted to recap some changes that are coming. Get full updates on our newsroom.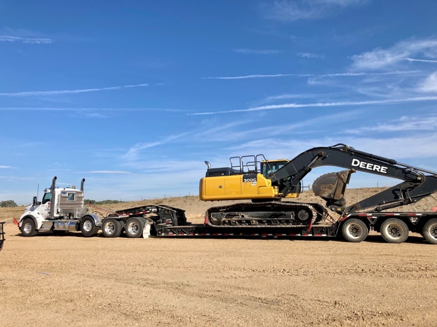 Those seeking a commercial driver's license after February 7th will have new requirements before earning permits to get behind the wheel. The new Training Provider Registry will improve highway safety by ensuring that entry-level drivers of commercial motor vehicles complete training as required by new Entry-Level Driver Training regulations.
The ELDT regulations set the minimum Federal requirements for training that entry-level drivers must complete before being permitted to take certain commercial driver's license (CDL) skills or knowledge tests.
Who is entry-level? Drivers applying to:
• Obtain a Class A CDL or Class B CDL for the first time
• Upgrade an existing Class B CDL to a Class A CDL
• Obtain a school bus (S), passenger (P), or hazardous materials (H) endorsement for the first time.
The ELDT regulations are not retroactive. Individuals who were issued a CDL or an S, P, or H endorsement prior to February 7, 2022 are not required to complete training for respective CDL or endorsement.
For more information on the program visit the Department of Transportation site.