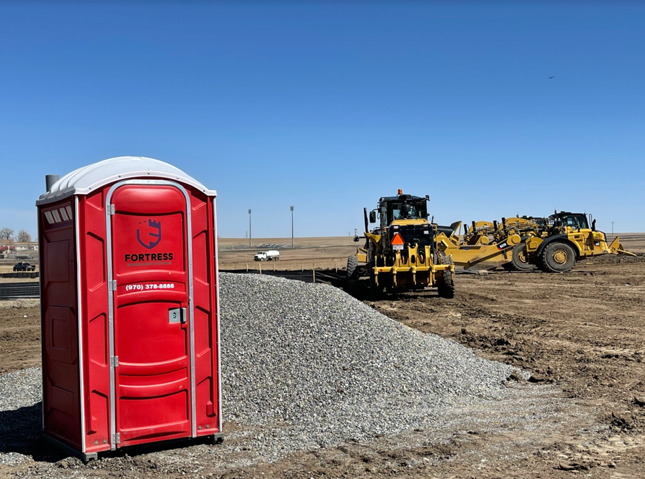 Porta-potty rentals and dumpsters are necessary for your construction site. Many people overlook this material cost but it's one that will pay for itself. When you factor in labor time, driving, maintenance, and safety, having a clean dumpster and porta potty station is important. Our team does everything from delivery and hauling to maintenance and cleaning.
You don't have to worry about what to do with your excess materials or trash, our dumpster delivery will help keep your construction site clean and ready to get down to business. Our team does all the heavy lifting so you can rest assured your site will be clean, maintained, and your construction projects will run smoothly. Skip the added labor costs of having your team clean up daily. With an onsite dumpster, they can dump as they go and maintain the site longer. We haul away as well!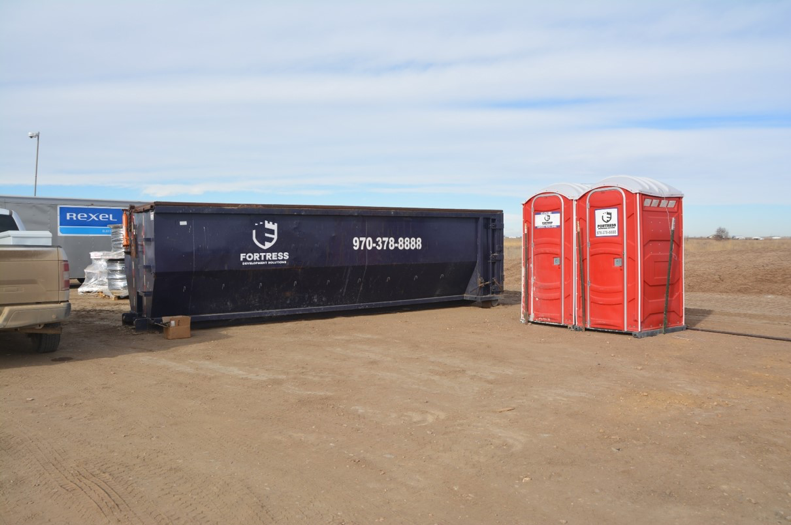 With COVID there are many things that need to be maintained to keep your job site safe. Having a clean porta-potty with a hand wash station will keep your employees protected and on the job. Our porta potties can be utilized for anything from backyard events to long-term site maintenance. For all your short-term and long-term needs, trust Fortress Development Solutions.
Leave the dirty work to us! Whether you need porta potties for an outdoor wedding or event or dumpsters for a big move, we have you covered. Our team has over a dozen years of experience in the construction industry. Get a quote today!