As our services have expanded this year, so has our territory! We've been serving the Northern Colorado area for over a dozen years and now we're expanding into Wyoming. Our team has experience with severe weather conditions, tough terrain, and we're ready to serve the Wyoming area. From construction and hydrovac services, to waste management and more, we have your construction development needs handled. We've had many successful projects in our new territory but we're always looking to grow our business. Be sure to visit our site for a quote!
Our Operations Manager, Terry Dewey, is leading our Wyoming team with the experience and knowledge needed for this new area. He has helped us grow in this new market with a team of highly trained construction professionals. They've completed many jobs that have impacted the Wyoming community in a positive way.
One of our latest Wyoming projects was a facility build. Check out the progress.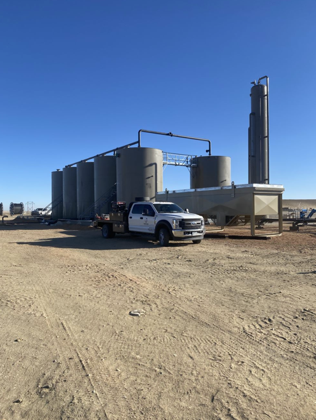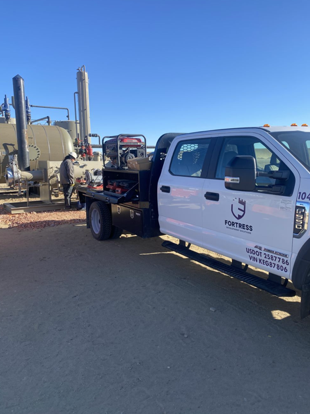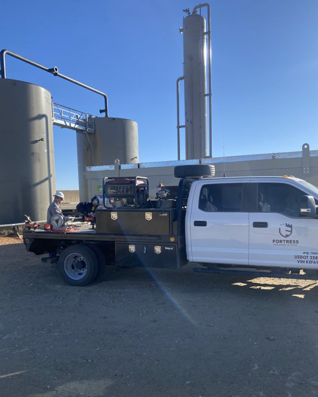 If your company or organization needs any of the below services, let's partner on your next job:
• Hydro Excavation & Daylighting Services
• Pipeline & Facility Construction
• Waste Management
• Equipment Hauling
• Civil Construction & Grading
• Reclamation & Restoration
• Dumpsters
• Portable Toilets
• Material Hauling
• Drilling Services
• Water Hauling
• General Roustabout
Our team has many years of experience in the oil and gas and construction industry. Trust Fortress Development Solutions to partner on your next construction development project and experience the difference.