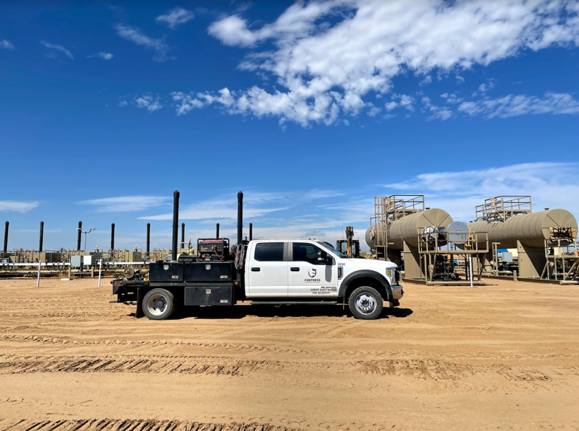 This week we're celebrating all the hard work our team puts in every day. From quality assurance to stop work, our team always goes the extra mile to make sure your projects are running smoothly, safely, and on time. We couldn't do what we do without them! From road building and pad building to pipeline work and porta potty rentals, our team does it all. Today we're highlighting a behind-the-scenes look at one of our latest construction sites, hauling team, and a facility build project that's underway.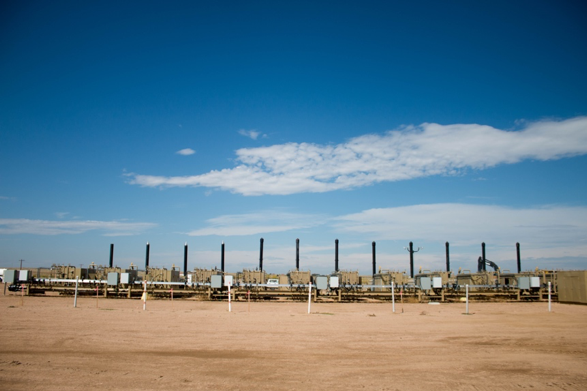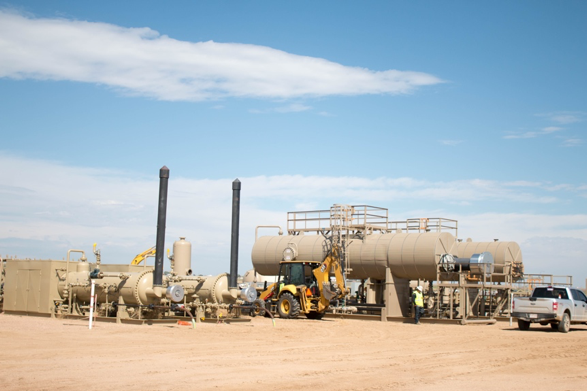 We first met with Rocky over in our hauling division. He shared this picture of his first day out with his new truck! This was on the I-76 median reclaim job in Brush, CO. He enjoyed that reclaim job and working on the I-70 corridor. When we asked what he likes most about working for Fortress he said, "I just enjoy driving and the variety of work we get lets me see a lot of our front range while getting paid for it. This is a great company to build a future with and I'm happy to be part of it." Check out his truck below.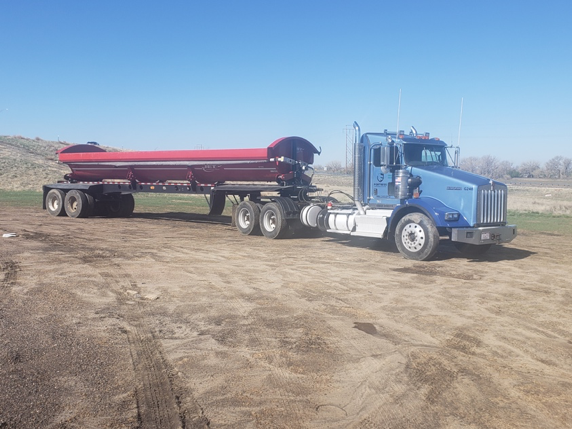 We then drove onto this facility build site as the team was putting the finishing touches on their latest line placement. Our team provided porta-potties and dumpster roll-offs for this site to maintain cleanliness and keep things running smoothly. We saw great teamwork from project management to equipment coordinating. Every moving part of this construction site was in good hands. Below you will see our team in action.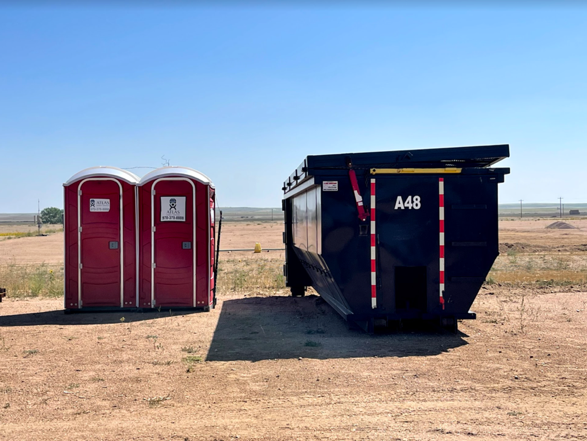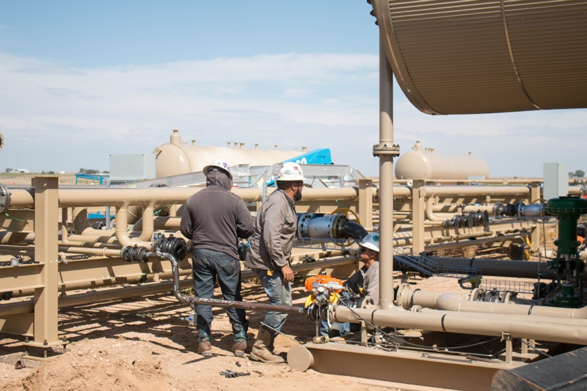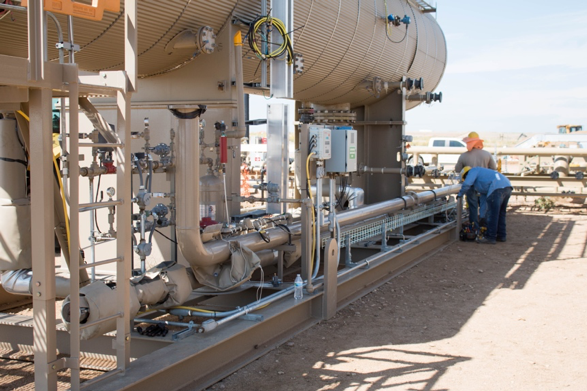 For trusted construction development and hands-on project management, trust our team at Fortress Development Solutions. We're happy to celebrate our hard-working team of construction professionals and the projects they build every day. Happy Construction Appreciation Week!